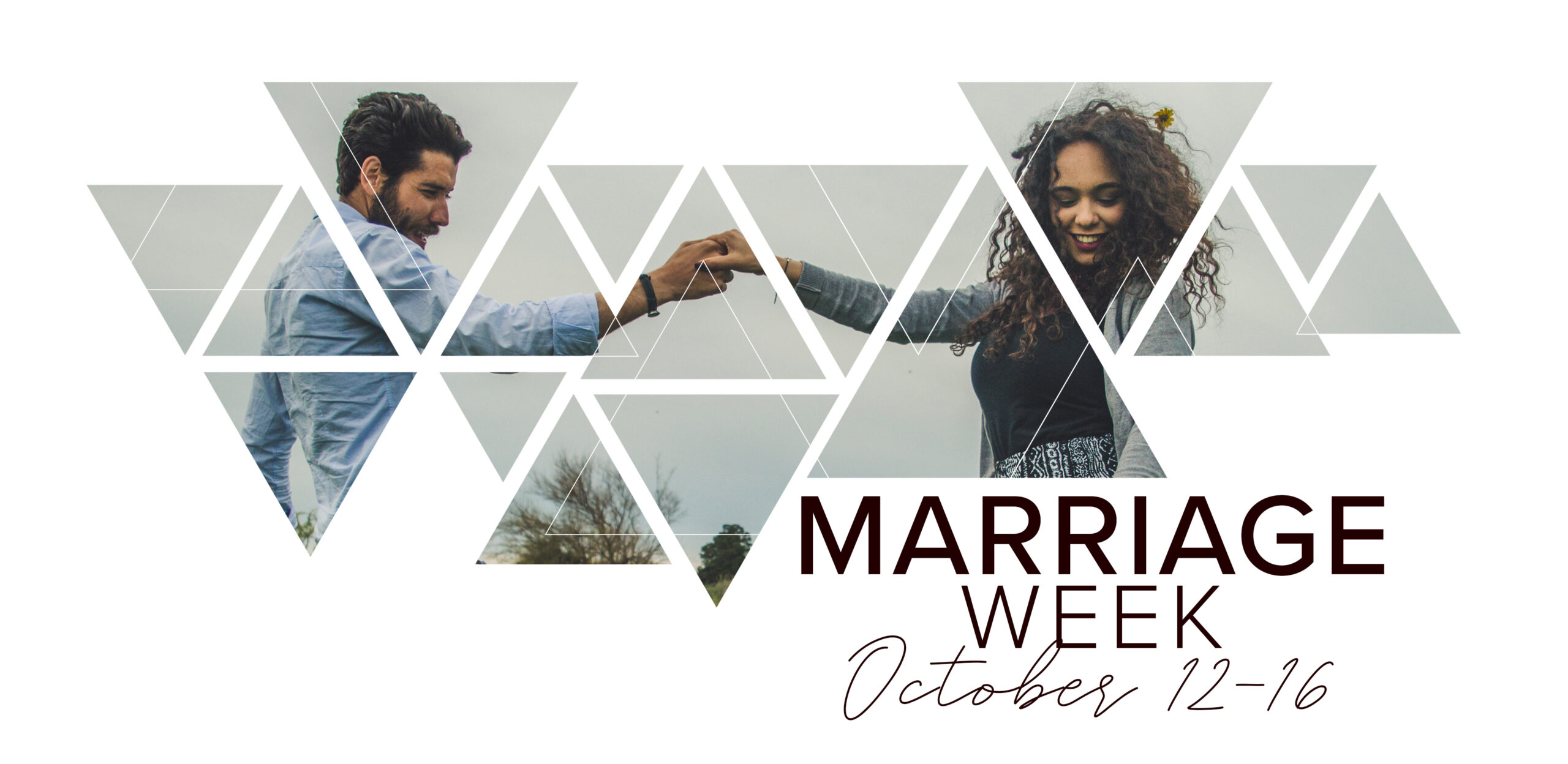 MARRIAGE WEEK | OCTOBER 12-16, 2020
Eastridge Marriage Week is a marriage conference like you have never experienced.
Join the conference from the convenience of your home! You will get teaching from some of the world's leading experts on marriage and relationships, tangible tools and resources that you can use to immediately start improving your marriage, and some fun surprises that you can only get as a part of Eastridge Marriage Week. The format is flexible—join the live conference community each evening at 7:15, or watch the content later as your schedule allows. Whether you are dating, engaged, newlywed, or you've been married for decades, join us!
REGISTRATION
Registration: FREE
MONDAY :: "The Key to Healthy Relationships". Video teaching on the one thing you need to have a healthy marriage!
TUESDAY :: "Your Relationship's Special Sauce". Get insights into your and your spouse's unique personalities, and the dynamics that come from bringing those two types together.
WEDNESDAY :: "Love and Respect". Learn what's the issue behind the issue in your marriage.
THURSDAY :: "The Adventure of Marriage". Why your date nights have become boring and how to fix it.
FRIDAY :: "Adventure Date Night". Put it all into practice, and spend a romantic evening together (complete with challenges and prizes!).