JAMMIN' & HOLISTIC HOOPER INVITE YOU TO JAMFEST!
Jamfest is a 3×3 tournament and so much more…it's a community festival for the whole family, slam dunk contest, backpack giveaway and so much more. Come for the competition, stay for the festival fun and leave with memories and excitement for next year.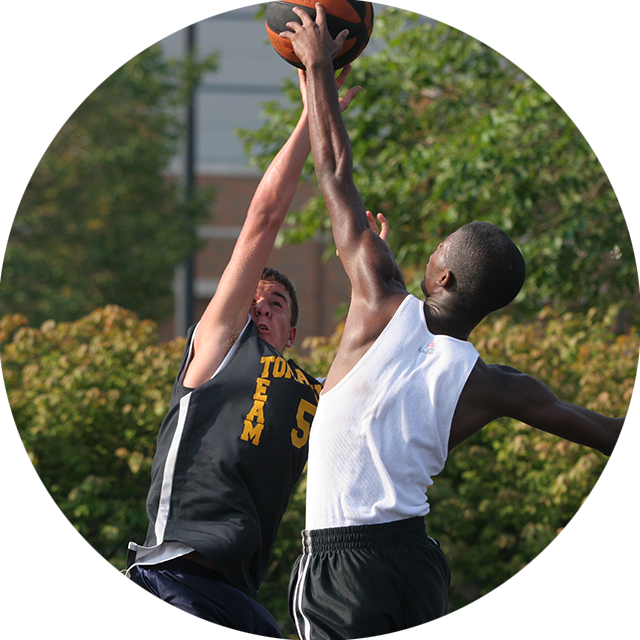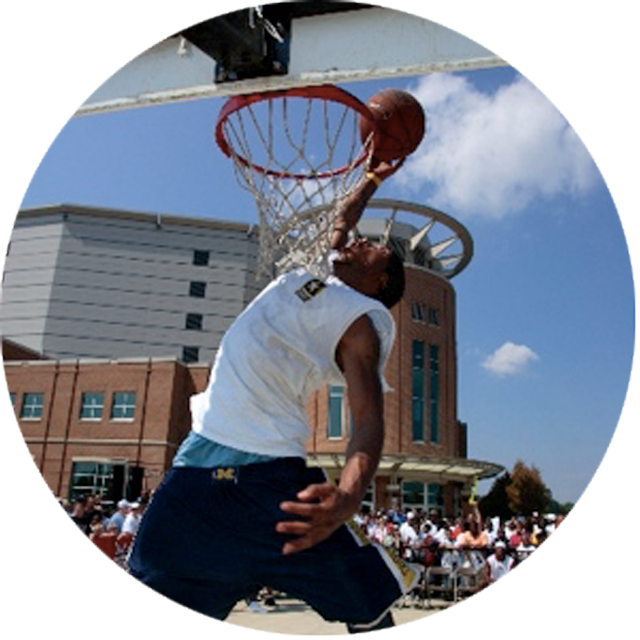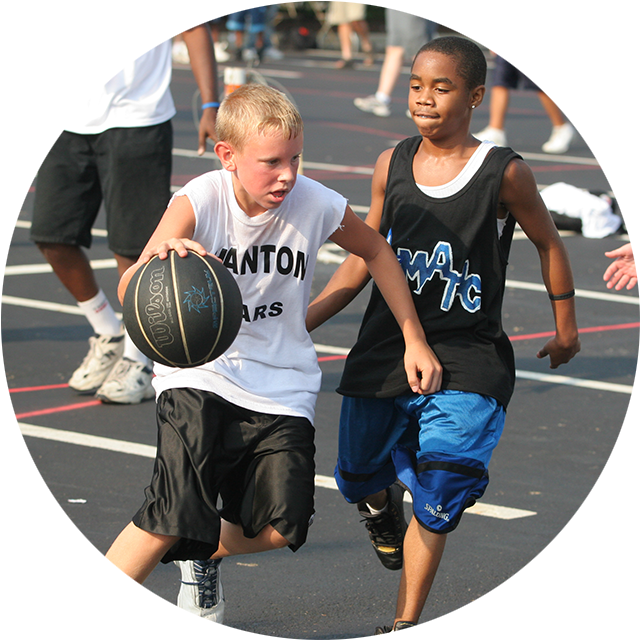 3×3 TOURNAMENT
Register today for this fun all ages & all skill levels 3×3 tournament. With six player categories, there's a place for your team to have fun and some healthy competition.
Games on Saturday, August 13 at Eastridge Church. Double-elimination means everyone gets more chances to play!
Teams consist of four players. Total team registration is $100. Each team receives four players' t-shirts.
LOCATION
Jamfest will take place at Eastridge Church, 24205 SE Issaquah Fall City Rd, Issaquah, WA 98029.
SLAM DUNK CONTEST
Wow the crowd and show off your dunking skills at the Jamfest Slam Dunk contest. You won't want to miss some of Jamfest's highest flying athletes as they vie to be the best dunker!
Registration is limited for this event. You must register at the check-in table on Saturday, August 13.
Two categories: 9ft. rim (for those 6ft. and under) and 10ft. rim.
COMMUNITY FESTIVAL
Music, food and tons of fun — that's what you'll find at the Jamfest Community Festival. August 13, starting at 9am, the free community festival will open up with something for everyone, including a kids' area with inflatables, games and more. 
BACKPACK GIVEAWAY
In partnership with Eastridge Church, Jamfest will give away 500 backpacks filled with school supplies to local school children. While supplies last. More details to come.
SPREAD THE WORD!
Help make Jamfest even better — by inviting your friends! Download the flyer, find graphics, sample text messages and other resources for inviting your friends and family below.
SAMPLE TEXT MESSAGES
One of the easiest ways to invite someone to Jamfest is through a personal invite. We want to make it as easy as possible for you! Copy and paste these sample text messages or draft your own and press send!
OPTION ONE
Hi there! Let's get everyone together for the 3×3 tournament at Jamfest this August! It's all ages and all skill levels, so it should be a lot of fun. There's a slam dunk contest, too! What do you think? Check it out at EastridgeToday.com/jamfest
OPTION TWO
Hey! Have you heard about Jamfest this August? It's a big 3×3 tournament and community festival with Holistic Hooper and Jammin. We should put a team together and show off our skills! What do you think? Check it out at EastridgeToday.com/jamfest
OPTION THREE
Hey! My family and I were talking the other day about fun things to do this summer and I wanted to let you know about Jamfest. I think you all would love it. We should go together! Check it out at eastridgetoday.com/jamfest and let me know.
JAMFEST SPONSORSHIPS
Thank you for your interest in becoming a sponsor for Jamfest 2022! We are always looking for new sponsors to help enhance the overall experience. With so many activities and room for 30 courts, that means exposure for your company to hundreds of players, families, volunteers and people from the greater Seattle area!
LOCATION
EASTRIDGE CHURCH
24205 SE Issaquah-Fall City Rd
Issaquah, WA, 98029 US