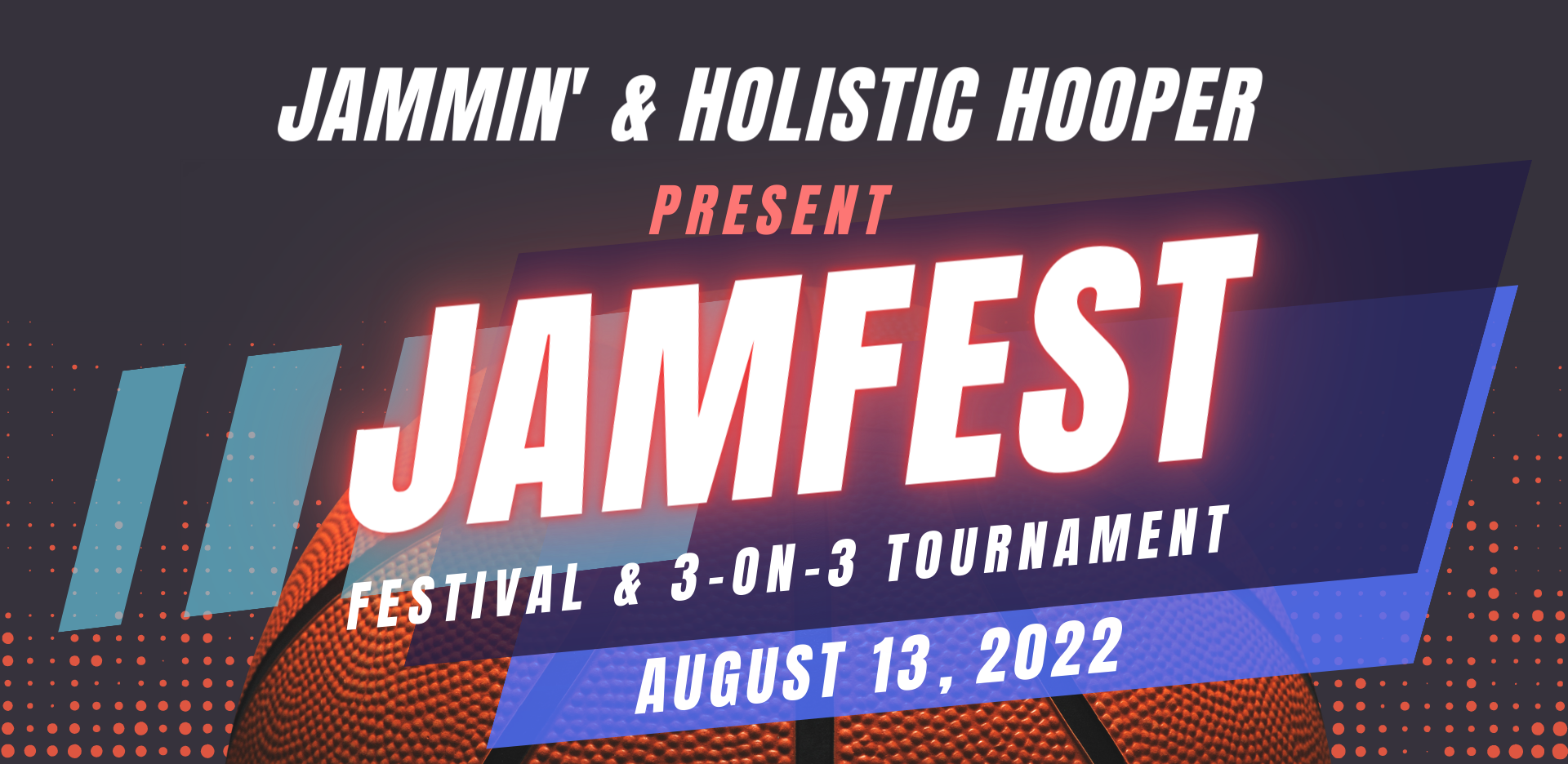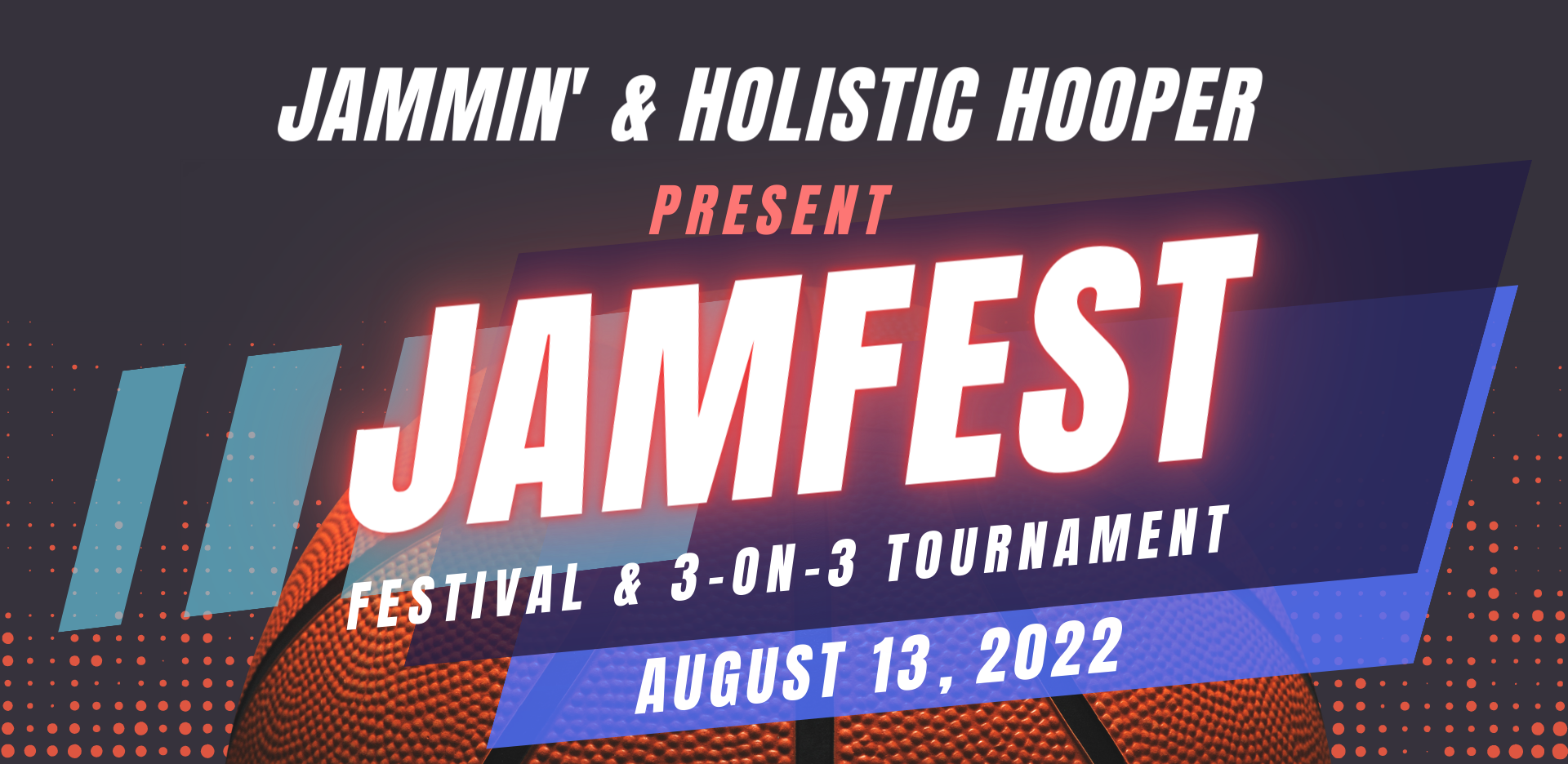 Jamfest is a 3×3 tournament and so much more…it's a community festival for the whole family. Come for the competition, stay for the festival fun and leave with hope & inspiration for your life.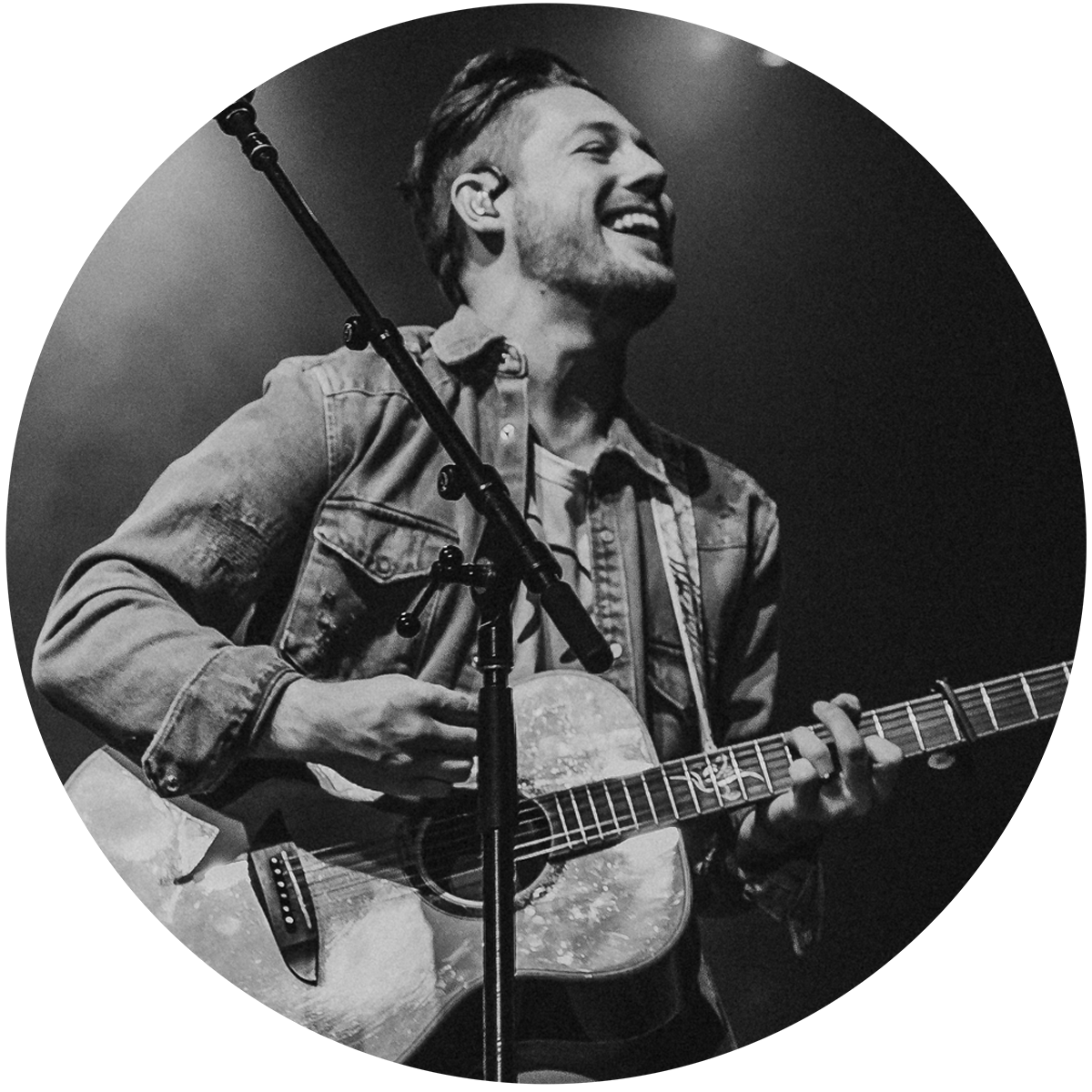 FREE CONCERT WITH AUSTIN FRENCH
STARTING AT 6PM
This is it…the highlight of the summer! Mark your calendar for a FREE concert with Dove Award nominee Austin French as the capstone of Jamfest. You'll recognize Austin's music – Freedom Hymn, Why God, Born Again and Wake Up Sleeper – and fall in love with his joyful and energetic style. (Austin will also be in our Sunday morning services for a special worship set!) This main stage event includes a special guest appearance, message of hope and celebration concert with Austin.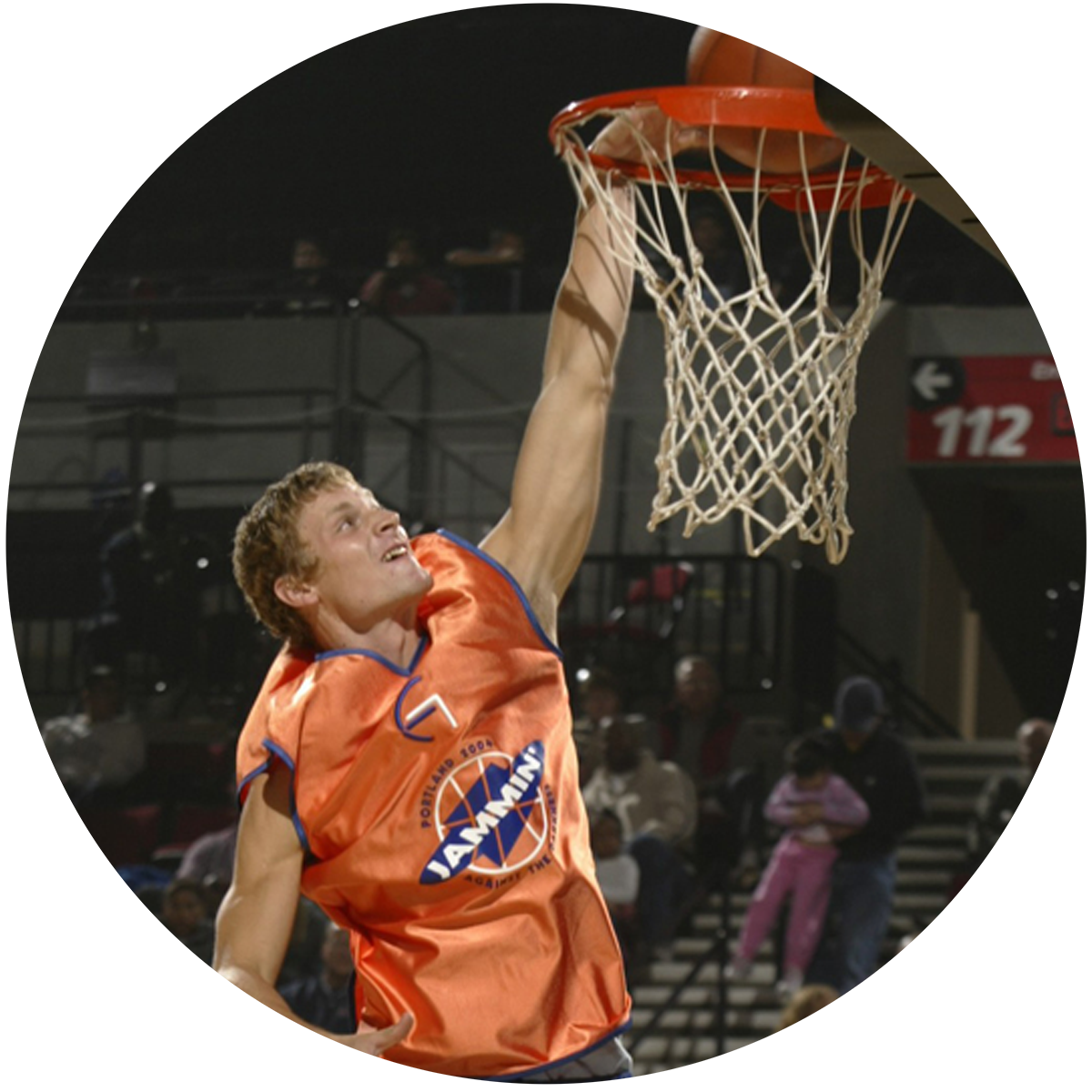 LUKE RIDNOUR & A MESSAGE OF HOPE
STARTING AT 6PM
This main stage event includes a special guest appearance from 12-year NBA veteran Luke Ridnour, locally known as one of the last Seattle Sonics and a legend in the PNW. Pastor Steve Jamison will also share a message of hope before the evening wraps with a celebration concert with Austin French. (Austin will also be in our Sunday morning services for a special worship set!)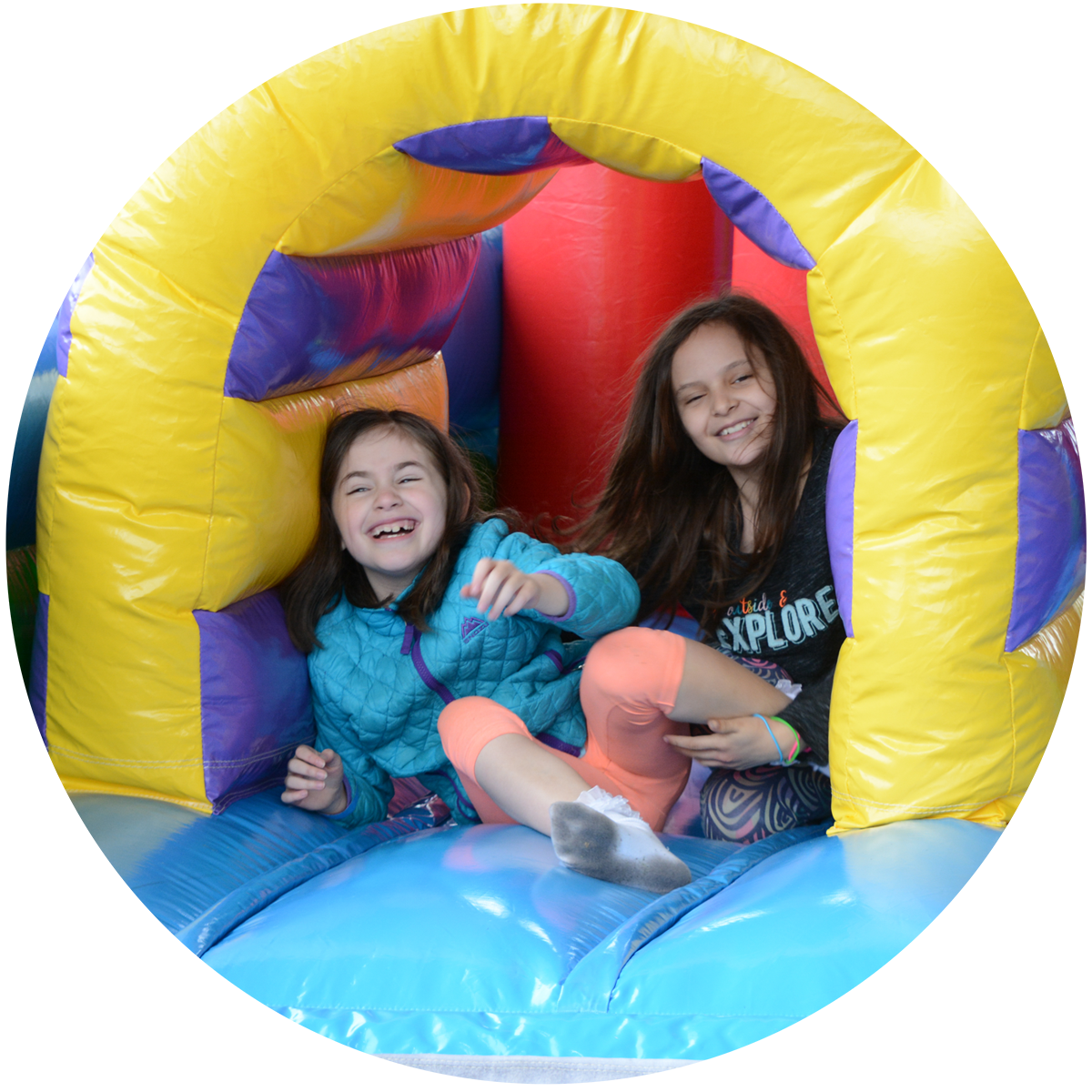 COMMUNITY FESTIVAL
STARTING AT 3:30PM
Music, food and tons of fun — that's what you'll find at the Jamfest Community Festival. Starting at 3:30pm, this free community festival has something for everyone. A sound stage will feature local musicians & speakers like family entertainer Alex Zerbe and the Eastridge Youth band. A kids' area includes inflatables, balloon animals, games and more. Don't miss taking a swing at the car smash! Grab a free BBQ meal and get ready to find something fun to do, whether you're an adult, youth or kid!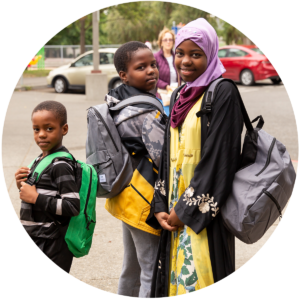 BACKPACK GIVEAWAY
STARTING AT 3:30PM
In partnership with Eastridge Church, Jamfest will give away 500 backpacks filled with school supplies to local school children (250 elementary, 250 middle/high school). No proof of need or pre-registration required. While supplies last.
3×3 TOURNAMENT
GAMES BEGIN 9AM
Register today for this fun all ages & all skill levels 3×3 tournament. With six player categories, there's a place for your team to have fun and some healthy competition.
Check-in begins at 8am with games starting at 9am at Eastridge Church. Double-elimination means everyone gets more chances to play! Teams consist of four players. Total team registration is $100 (through July 31). Registration increases to $140 per team August 1-13. Each team receives four players' t-shirts.
LOCATION
Jamfest will take place at Eastridge Church, 24205 SE Issaquah Fall City Rd, Issaquah, WA 98029.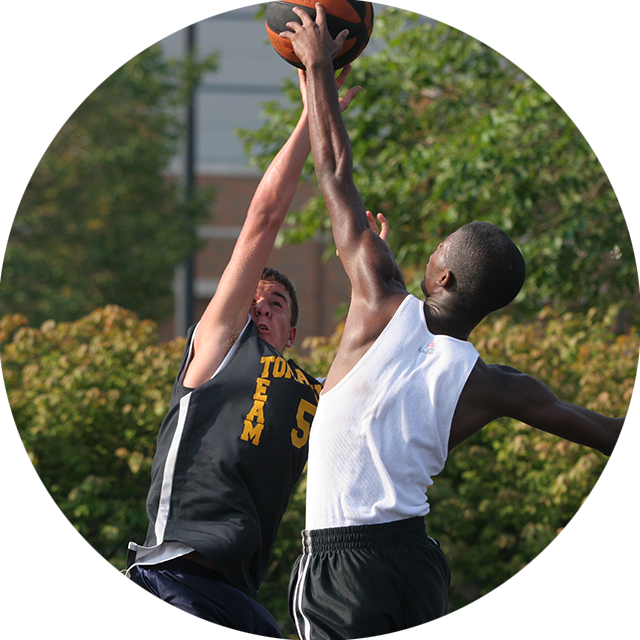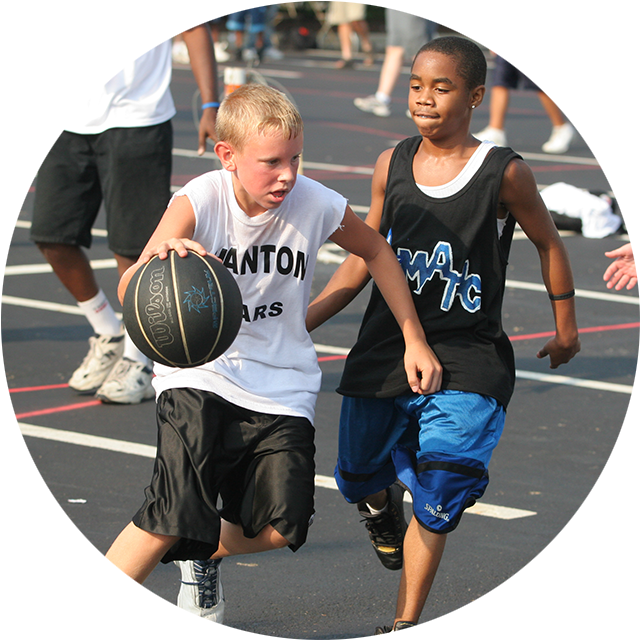 SPREAD THE WORD & GET INVOLVED!
Help make Jamfest even better — by inviting your friends or volunteering! Download the flyer, find graphics, sample text messages and other resources for inviting your friends and family.
JAMFEST SPONSOR INFO
Thank you for your interest in becoming a sponsor for Jamfest 2022! We are always looking for new sponsors to help enhance the overall experience. With so many activities and room for 30 courts, that means exposure for your company to hundreds of players, families, volunteers and people from the greater Seattle area!
THANK YOU PLATINUM SPONSORS!
LOCATION
EASTRIDGE CHURCH
24205 SE Issaquah-Fall City Rd
Issaquah, WA, 98029 US