WELCOME
Thank you for considering our school for your child. At Eastridge Christian School, we make it our mission to partner with you as the parent or guardian to give your child a meaningful and rich preschool experience. Our school is an extension of Eastridge Church, a place where families like yours gather to worship God, grow in their faith, and serve others. We are committed to giving children a safe and loving environment where they can learn and grow in all areas of their lives.
For over 30 years Eastridge Christian School has provided high quality preschool and kindergarten programs where children experience God's love and acceptance. Our classes teach children social skills and academic skills in a Christ-centered, nurturing and fun environment. Our program provides developmentally appropriate activities and experiences that will encourage a love for learning and build confidence for future success. Eastridge Christian School believes that partnering with parents allows teachers to create a strong, supportive environment for learning.
Registration for 2020-2021 begins January 21, 2020!
For tours and registration information, please complete the online form, call or email us.
For class descriptions and availability, email School Director Linda Gibbs or call 425-270-6329.
CURRICULUM & CLASSES
At Eastridge Christian School we have specialized curriculum for each class and age group based on our 30 years of experience. Our classes offer a wide range of daily theme-based activities, circle/story time, songs/music, center activities, art, sensory activities, gross and fine motor development, active play time, and snack. Children will also enjoy regular Chapel time and music sessions with our specialists. From Mommy & Me to Preschool to Kindergarten, your child's growth and development is our priority. Click here to read more about our age-specific curriculum for each class.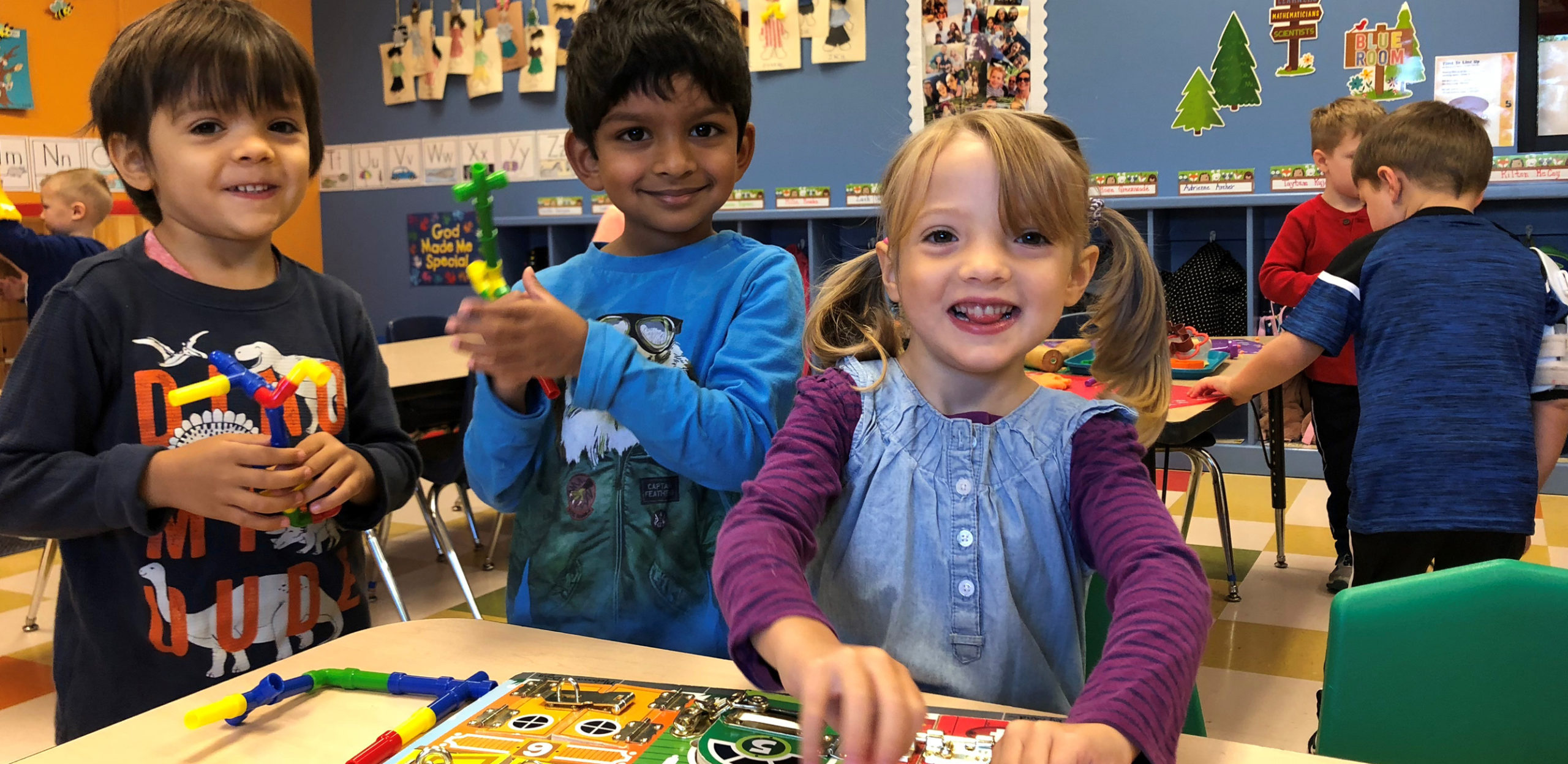 MESSAGE FROM THE DIRECTOR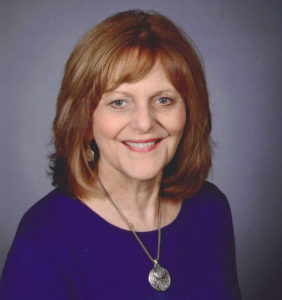 It is my privilege and honor to be the Director at Eastridge Christian School. Eastridge is a fun and loving place where children play, laugh, make friends and learn about God's love for them. It is important as a parent to be able to send your child to school and not worry about them. We provide that safe place for children. Our staff loves kids and we love what we do at Eastridge Christian School!
We have never doubted our decision to have our children attend Kindergarten at Eastridge Christian School! We desired to have them start out their elementary school experience in a more intimate personalized setting rather than a large kindergarten class. We are so very grateful to the caring and nurturing teachers and staff at Eastridge for not only teaching them all the basics academically, but instilling an excitement in them for learning! My children receiving the structure and foundation needed and a joy for all subjects in school! A huge factor in our decision was also the moral teachings, character building, and learning to love and respect everyone, which directly aligned with our home values and belief system! With the low teacher : child ratio they received one-on-one attention as needed and on the flip-side gained wonderful leadership skills being able to help out their classmates in areas they excelled in.
We feel so blessed to have been part of the Eastridge Christian School community! My son just finished his 3rd year with the amazing teachers and staff at ECS. The first year was tough with his separation anxiety at not quite 3 years old, but his teachers loved and cared for him so much that by the end of the school year, the changes and the love of learning that they helped develop were clearly evident. His knowledge and love for Jesus has grown so immensely through the years at ECS. We are so grateful to have found such a wonderful, warm and nurturing environment which will serve him well as a solid foundation for his education.
Our family highly recommends Eastridge Christian School! Our daughter loves going to school here, and happily goes into her classroom feeling welcomed, loved, and cared for by her thoughtful teachers, friendly office staff, talented chapel teacher and fantastic director Linda Gibbs. The curriculum offered is well balanced with opportunities for play-based learning, music, outdoor activity, arts & crafts, chapel and biblical instruction. We are so blessed and grateful to have this special, loving school for our daughter to attend during her preschool years!!
We are so grateful that ECS is committed to Christian education in early childhood; ECS is a shining light for children and families on the plateau. I understand the hesitation of parents to pay for kindergarten when it is available in the public schools for free, but we felt so incredibly blessed to have our son in a kindergarten class with 10 other children, two teachers and a rich, hands-on curriculum that included music, chapel, art, parent volunteers, prayer, field trips, and the experience of living the Christian faith.  We also enjoyed and appreciated the community we found with other families.
REGISTRATION
To register, you may complete the registration form to the right and then email Linda Gibbs or call to make an appointment (425-270-6329).  To reserve a place for your child in our school a non-refundable registration fee must accompany your child's registration form.
CONTACT US
Eastridge Christian School
Director, Linda Gibbs email
Address:
24205 Issaquah Fall City Rd
Issaquah, WA 98029
Phone Number:
425.270.6329
Fax:
425.270.6341