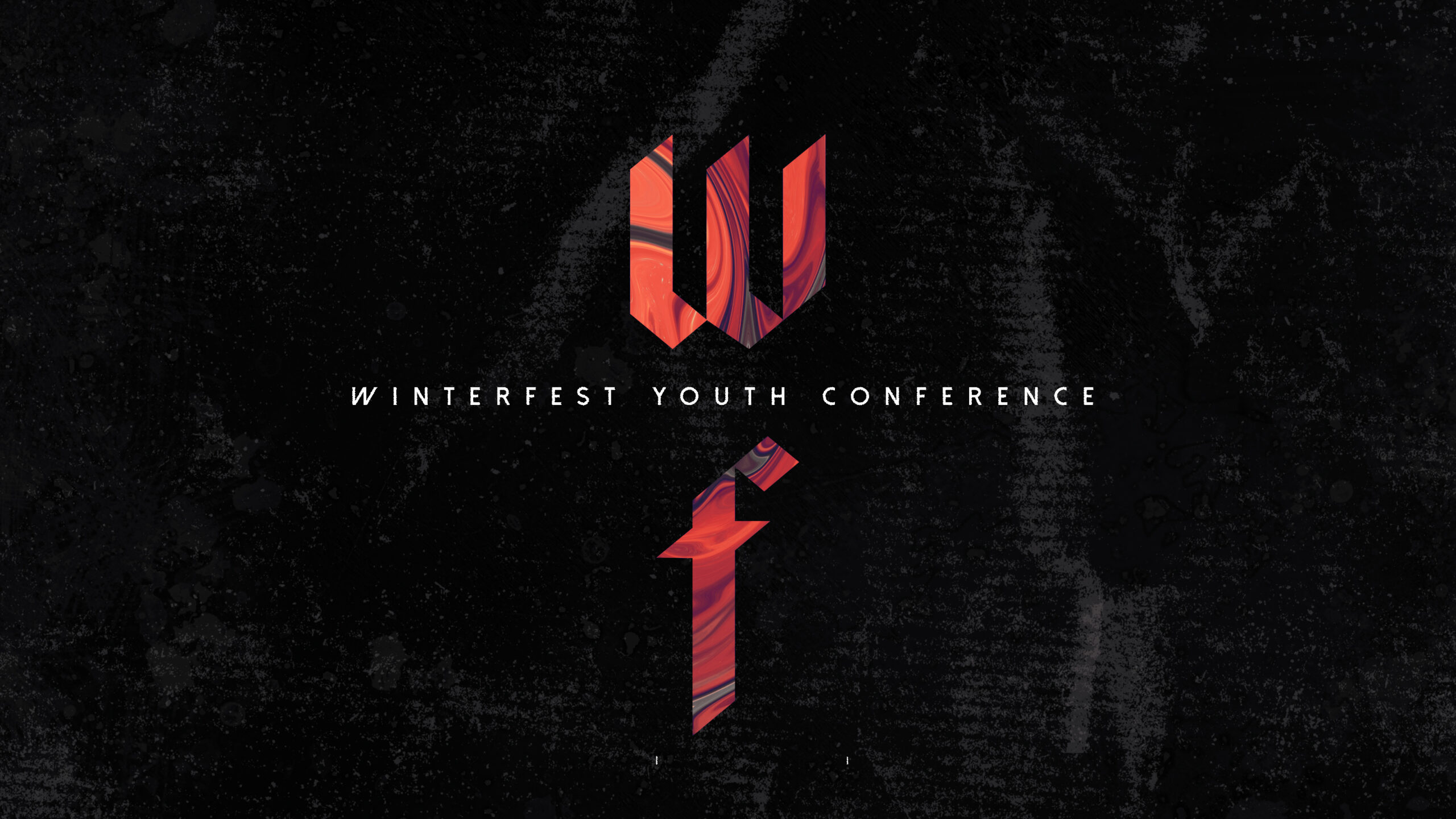 Join us for Winterfest Youth Conference 2021, where Eastridge Youth gathers for 2 days of encountering the presence of Jesus, growing deeper in our walk with Him, as well as training and equipping students and leaders to reach this next generation! We believe this will be a catalytic event for you to grow in your spiritual life and in the lives of your friends!
FRIDAY // JAN 22 // 6PM-11PM
SATURDAY // JAN 23 // 10AM-3:45PM
CONFERENCE SCHEDULE
*Schedule subject to change.
FRIDAY
6:00 PM | Registration Opens
7:00 PM | Session 1
9:00 PM | Late Night Activities
11:00 PM | Dismissal
SATURDAY
9:30AM | Doors open
10:00 AM | Session 2
11:00 AM | Breakout 1
11:40 AM | Transition Time
11:45 AM | Breakout 2
12:30 PM | Lunch Break + Activities
(please bring lunch money)
2:00 PM | Session 3
3:45 PM | Dismissal
Attendees are limited to 200 people. Masks are required and social distancing will be in place for the entire weekend.
Please stay home if you are sick or have been exposed to sick people or if you fall into a vulnerable category.
The health and safety of all is of paramount importance to us.
PLEASE NOTE: Your attendance is at-will and, like other public gatherings, could possibly expose you to COVID-19.