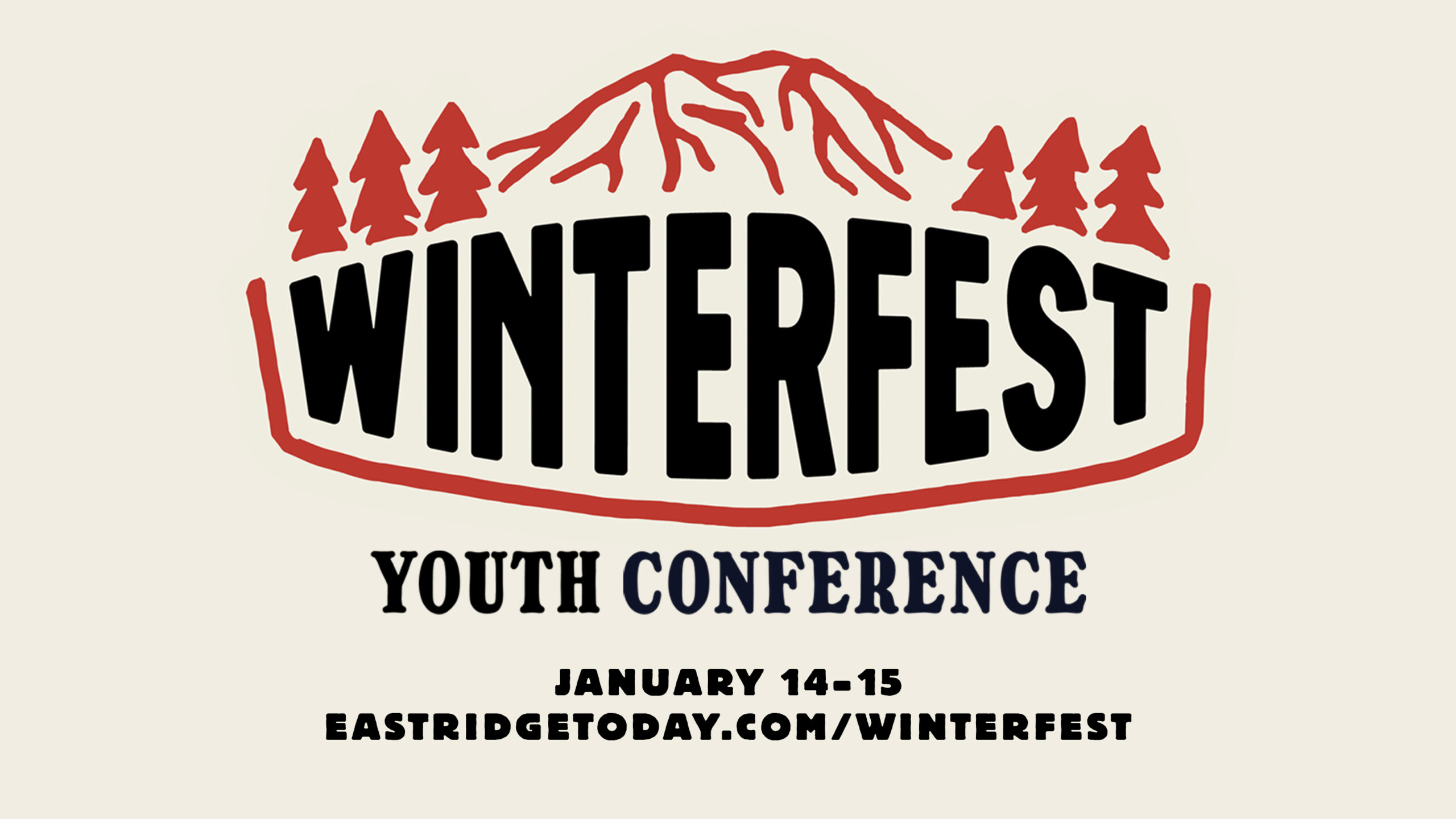 Join us for Winterfest Youth Conference 2022, this two day conference includes powerful worship, engaging messages, and interactive breakout sessions tailored to Jr Highers, High Schoolers and Leaders! Winterfest is great for students of all ages, youth leaders and youth pastors looking to grow closer to Jesus! Lunch on Saturday is included in your registration and gluten free options will be available.
FRIDAY // JAN 14 // 6PM-11PM
SATURDAY // JAN 15 // 10AM-3:45PM
CONFERENCE SCHEDULE
*Schedule subject to change.
FRIDAY
6PM | Doors Open & Registration
7PM | Service #1
9PM | Late Night Hangout & Youth Pastor Connection
10:30PM | Dismissal
SATURDAY
9:30AM | Doors Open
10AM | Service # 2
11AM | Transition Time
11:15AM | Interactive # 1
12:15PM | Lunch Break + Activities
1PM | Interactive # 2
2PM | Service # 3
3:15PM | Dismissal