During construction on Issaquah-Fall City Road, our Issaquah Campus will remain open and accessible.
Lane closures and construction may dictate using the northeast/upper parking lot entrance.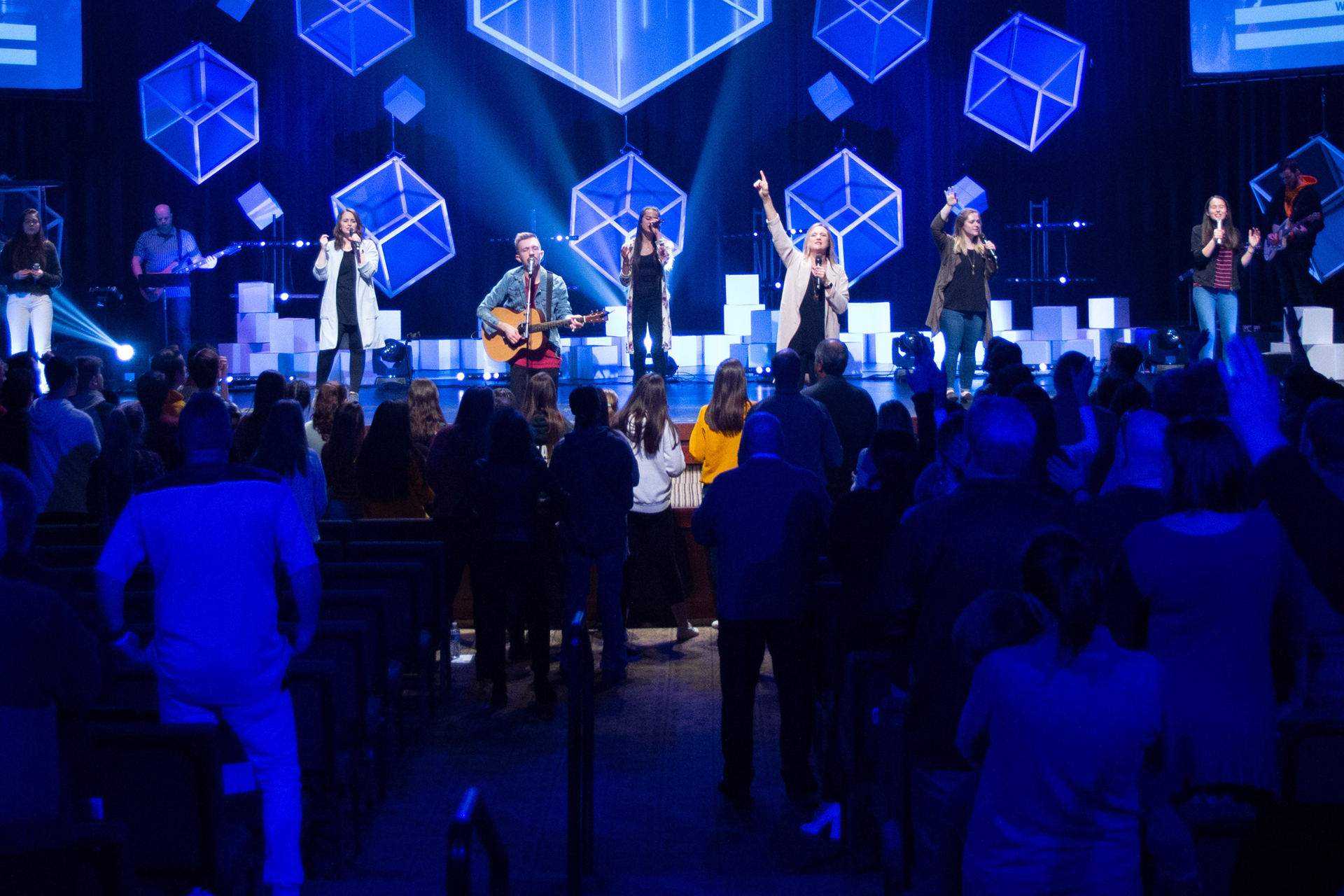 A GREAT PLACE TO BUILD YOUR LIFE AND FAMILY
A GREAT PLACE TO
BUILD YOUR LIFE AND FAMILY
At Eastridge we love God and love people. 
Our desire is to be a warm and inviting place for you to discover and deepen your faith. 
No matter where you join us, you'll find friendly people who are excited to get to know you!
WHAT'S COMING UP AT EASTRIDGE
From the youngest kiddos and youth to families and seniors, there is something for you. Check out what's going on and coming up at Eastridge.