MEET OUR
LEADERSHIP & STAFF
MEET OUR LEADERSHIP & STAFF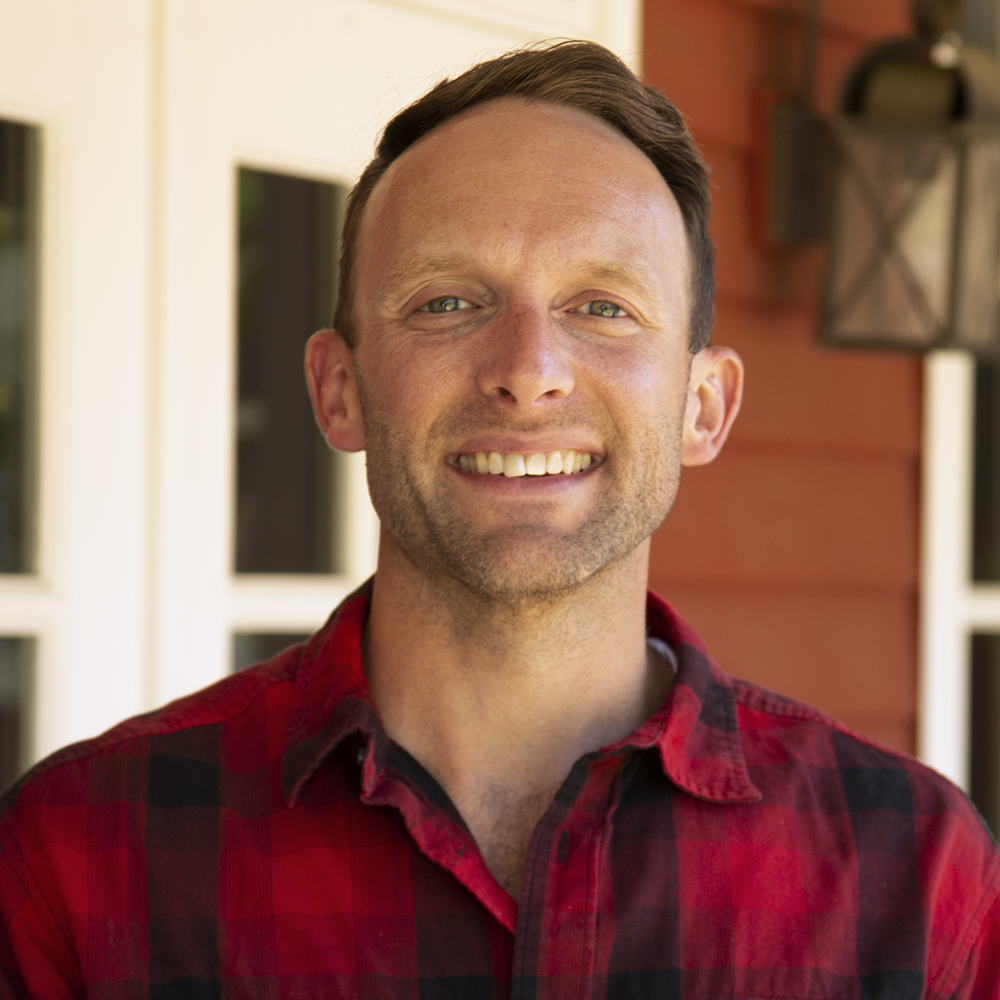 JOSH JAMISON
YOUTH PASTOR
Josh Jamison is the Student Ministries Pastor at Eastridge, where he and his wife, Carrie, serve our students through a variety of programs and outreach opportunities. He graduated from Northwest University in 2006, with his Bachelor's in Pastoral Ministry and a Minor in Communication and Preaching and joined the Eastridge team following graduation. Josh graduated in 2021 with a Master of Arts in Ministerial Leadership from Southeastern University. Josh and Carrie are the parents of two young boys. His passions include preaching, teaching, evangelism, and basketball! Email Pastor Josh.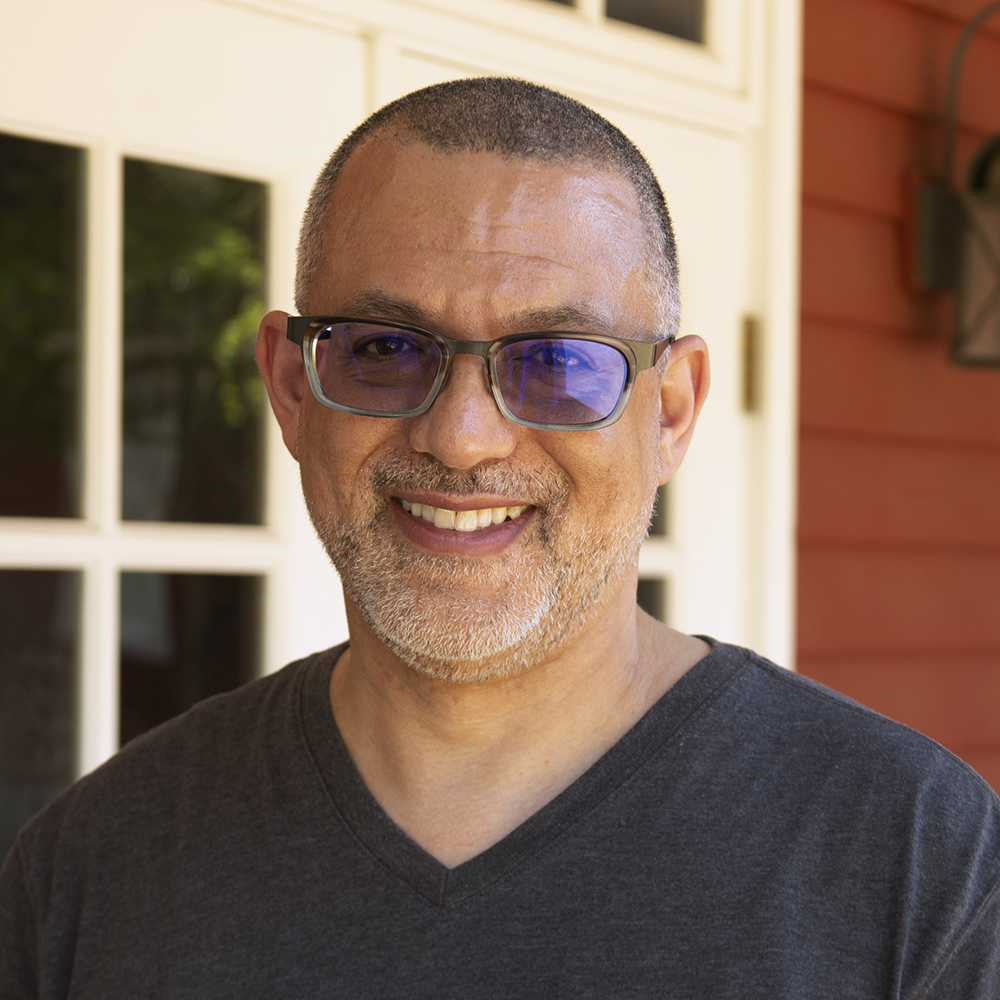 BILLY MASSEY
CHILDREN'S PASTOR
Billy Massey is the Children's Pastor and oversees birth through fifth grade ministry. Born in Plattsburgh, New York and raised in the culturally diverse city, Montreal, Quebec, Canada, he is married to Lynda, his wife of 28 years and they are proud parents of their son, Liam. A graduate of McGill University Conservatory of Music, CPCC Bible School and 30 years of pastoral experience, Billy strongly believes in a systemic approach to teaching, while experiencing the love of God through creative expression. He is passionate about partnering with families to see children thrive and grow into the person God created them to be. Billy's ideal day is one with his family, enjoying live theater, an exceptional cup of coffee in hand and a side of all things sweet and chocolate! Email Billy Massey.
CRAIG MATHISON
WEST SEATTLE CAMPUS PASTOR
Craig Mathison serves as the campus pastor for the West Seattle campus. He comes to Eastridge after serving in Europe with the Assemblies of God World Missions for more than 36 years. His involvement in church planting, ministerial training, missions leadership and refugee work across Europe have prepared him for the unique urban challenges present in West Seattle. Craig was born and raised in Seattle. He and his wife, Dana, in addition to living in Barcelona, Spain, Bucharest, Romania and Thessaloniki, Greece, have lived near the West Seattle Junction and members of their extended family currently live in West Seattle. His passion is people transformation, languages and cultures, trekking and Futbol Club Barcelona.
DAN METTEER
FAMILY LIFE PASTOR
Dan Metteer is the Family Life Pastor and oversees community groups, marriage ministry and couples events. Dan served as the children's pastor at Eastridge from 2006 to 2015, and then, after being away for two years, returned to serve in the family life role in 2017. He has a B.A. in Church Ministry and and M.A. in Bible and Theology. Dan has a passion to strengthen marriages and families, and to see every believer thrive in the gifts that God has given them to serve others. He is married to Rebekah, an ordained minister, author and popular retreat speaker. They have three children. Dan enjoys running, disc golf, ultimate frisbee and adventuring with his family around the Seattle area.  Email Dan Metteer.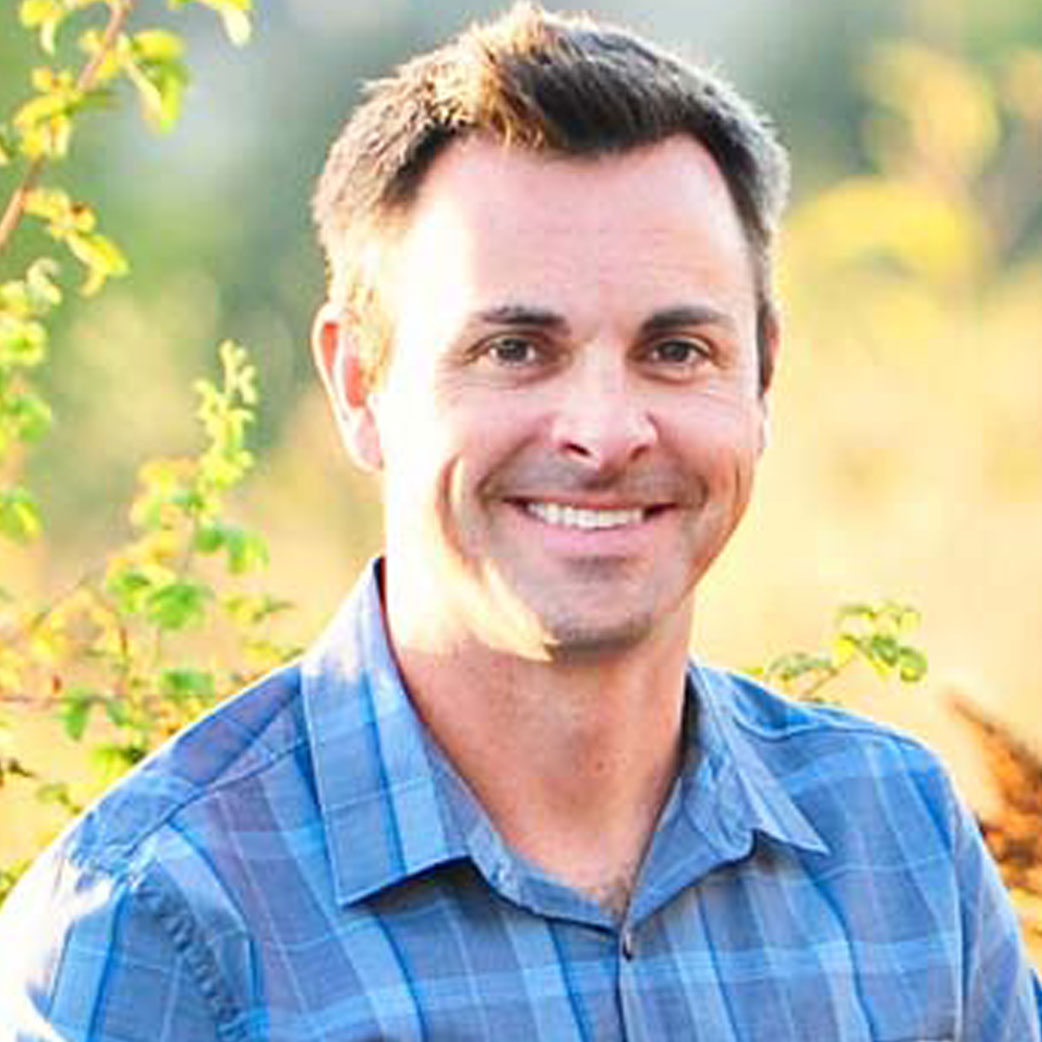 DOUG MYERS
ADDIS CAMPUS PASTOR
Doug Myers is the campus pastor of the Eastridge Addis (Ethiopia) campus. Doug and his family served eight years in Swaziland, Africa developing children's ministry. They trained children's workers throughout the nation, started camping programs and a Christian Sports Coalition that became an effective tool for evangelism and discipleship. In March 2012, the Myers sensed God shifting their focus and in July 2013 they relocated to Addis Ababa, Ethiopia to work with the Ethiopia AG to develop strategies for church planting. Upon arriving in Ethiopia, the Myers recognized a tremendous need for a dynamic English church in the capital city. In early 2016, Doug pursued a partnership with Eastridge Church to help in planting such a church. And on Easter 2016 Eastridge Church Addis was launched with Doug as the lead pastor. Email Doug Myers.
DALTON BEATY
Student Ministry Director – Email
KEEFE BIEGGAR
Production Director – Email
MICHELLE CAMPBELL
Elementary School Director – Email
GINGER CONNELLY
Food Services Manager – Email
LINDA CRAWFORD
Bookkeeper – Email
LUKE CREEL
Sound Engineer & Production Associate (West Seattle)
JESSI HARRIS
Eastridge ChildCare and Learning Center Director – Email
JOE HART
Technical Director – Email
CARRIE JAMISON
Worship Director – Email
EUGENIA LARSEN
Ministry Logistics Coordinator – Email
LYNDA MASSEY
Children's Ministry Logistics Administrator – Email
LISETTE MURRELL
Eastridge Cares Coordinator – Email
JARED ROSAS
Children's Ministry Assistant – Email
ANN RUMMELHART
Graphic Design & Marketing Director – Email