MARRIAGE
& COUPLES
MINISTRY
MARRIAGE
& COUPLES
MINISTRY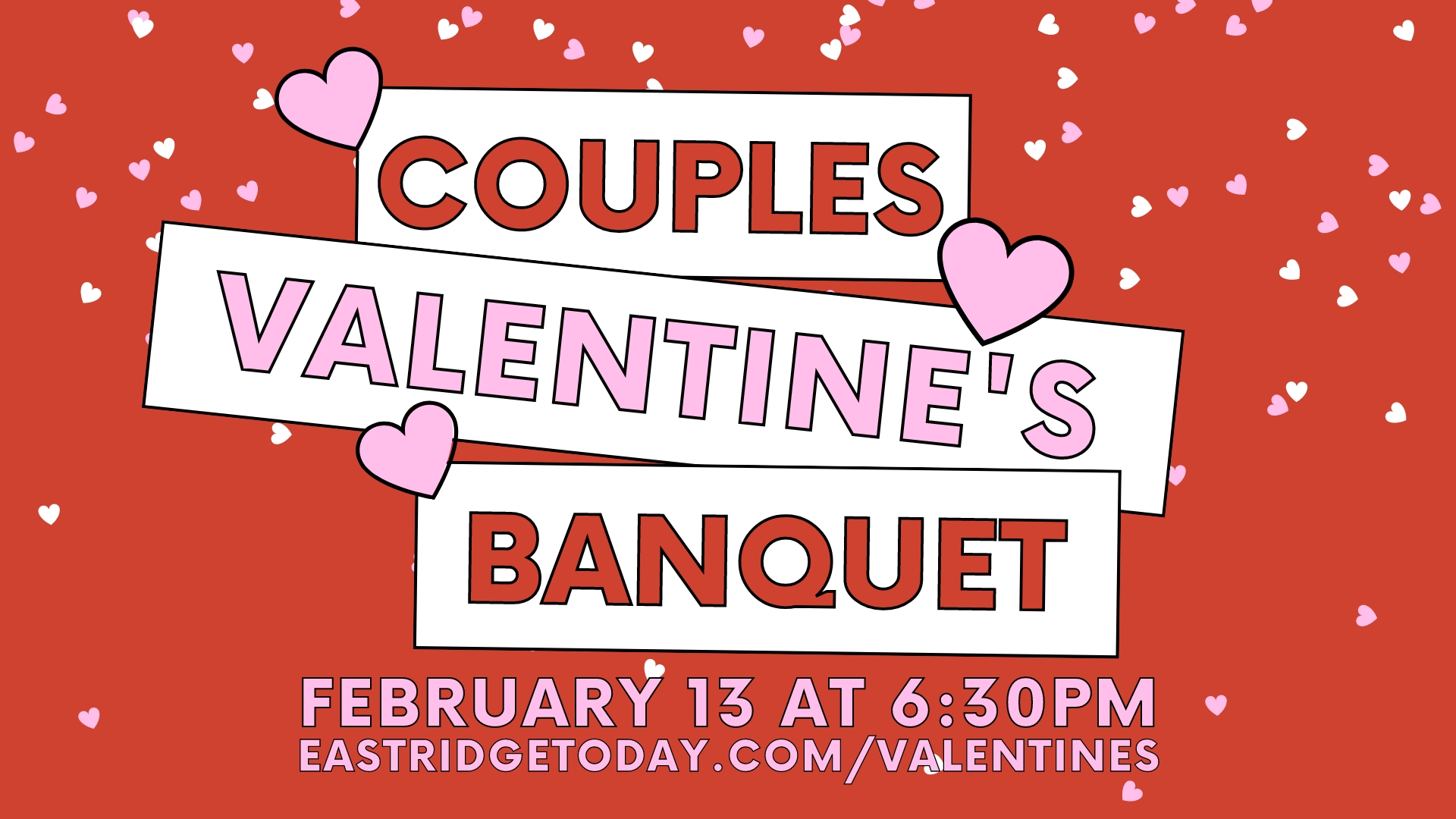 VALENTINE'S BANQUET
February 13, 2023
Couples, join us for the Eastridge Couples' Valentines Banquet. We'll have dinner and dessert, some fun games and entertainment, and a special celebration of love with your Valentine.
$15 per person
Limited childcare is available, but pre-registration is required and subject to availability. $8 per child.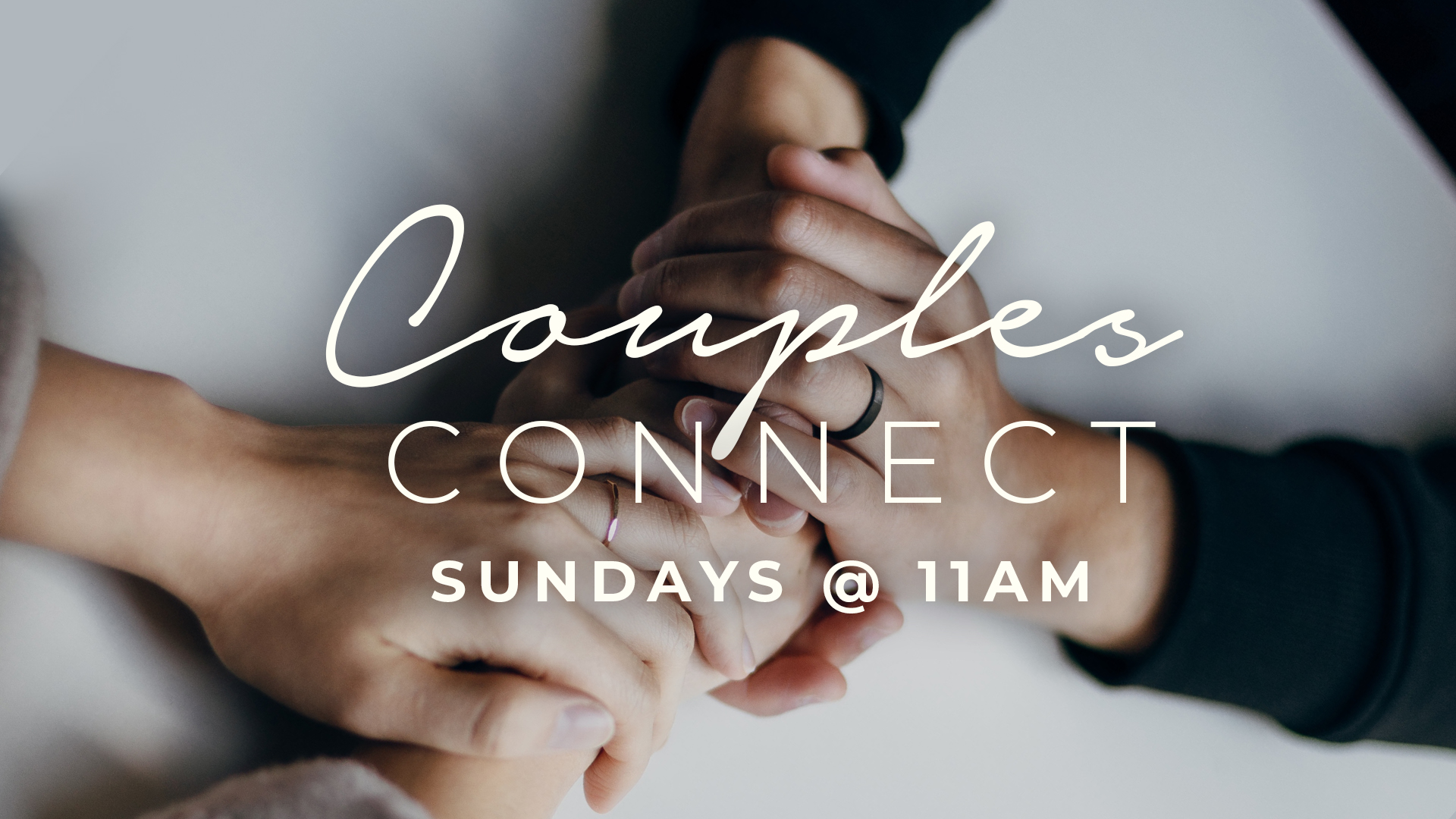 COUPLES CONNECT
Sundays
Connect with God. Connect with your spouse. Connect with other couples.
Couples Connect is an opportunity to grow in your marriage or dating relationship. Each week we have food, a fun activity, Bible-based teaching on relationships, and small group discussion at your table.
Location: Chapel, Eastridge Issaquah Campus