MARRIAGE
& COUPLES
MINISTRY
MARRIAGE
& COUPLES
MINISTRY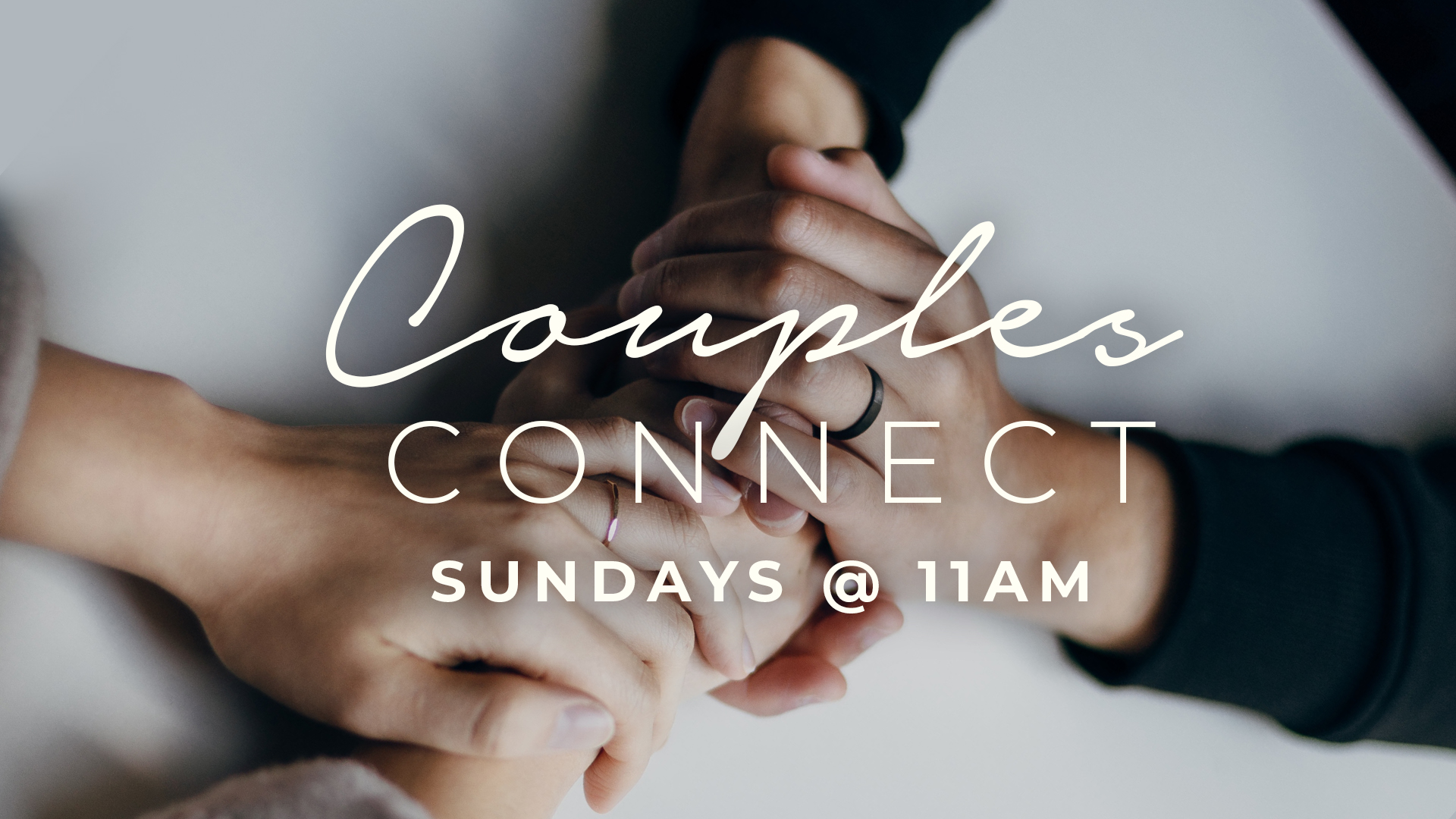 COUPLES CONNECT
Sundays 11am
Connect with God. Connect with your spouse. Connect with other couples.
Couples Connect is an opportunity to grow in your marriage or dating relationship. Each week we have food, a fun activity, Bible-based teaching on relationships, and small group discussion at your table.
Location: Chapel, Eastridge Issaquah Campus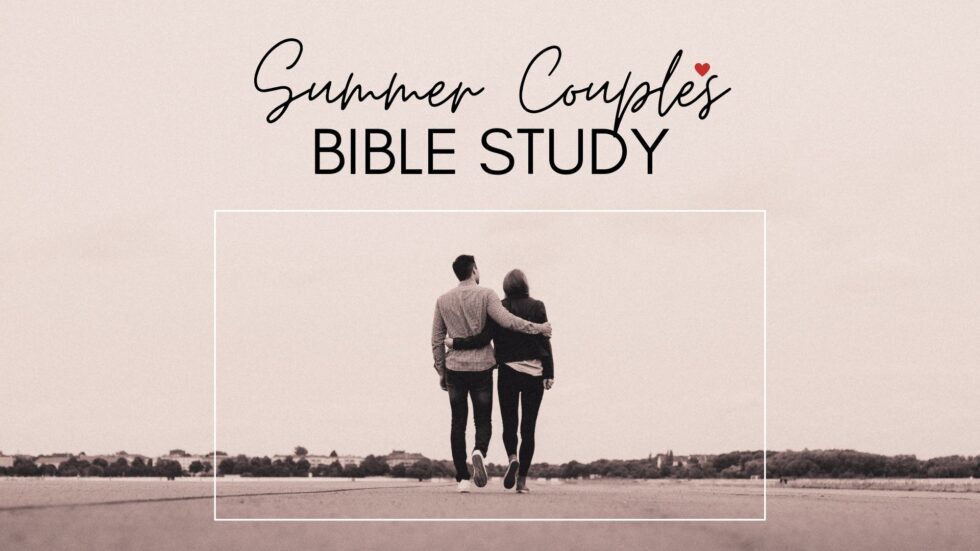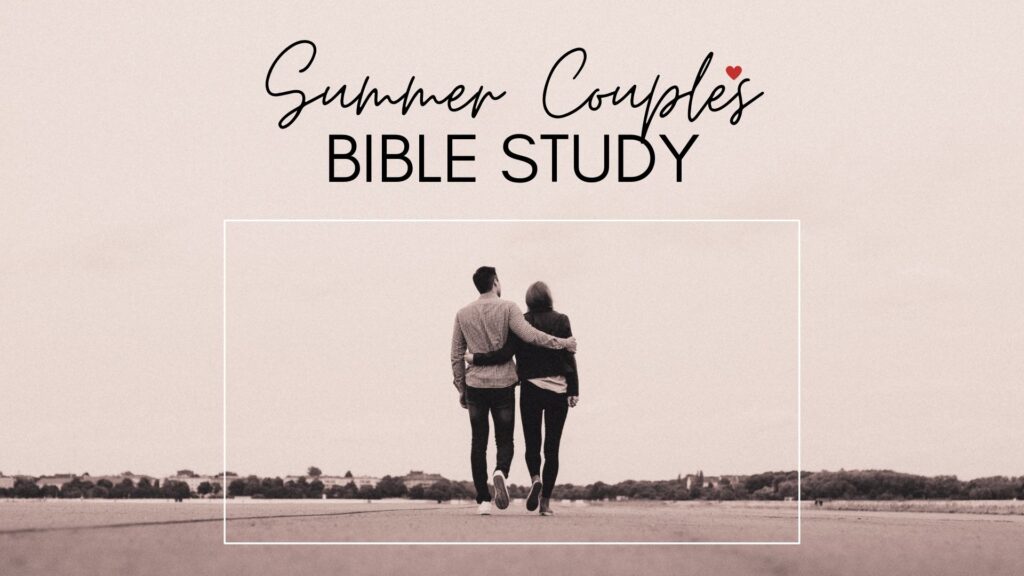 SUMMER COUPLES BIBLE STUDY
Wednesdays 7pm
Join Pastor Dan and Rebekah Metteer for a couple's Bible study Wednesdays at 7pm through August 16. Your relationship will be encouraged and strengthened through teaching from God's Word, and lively small-group discussion. Dating, engaged or married, all couples are welcome. No pre-registration is required. Wild Wednesdays kids ministry available every week for birth through 5th grade!
Location: Chapel, Eastridge Issaquah Campus