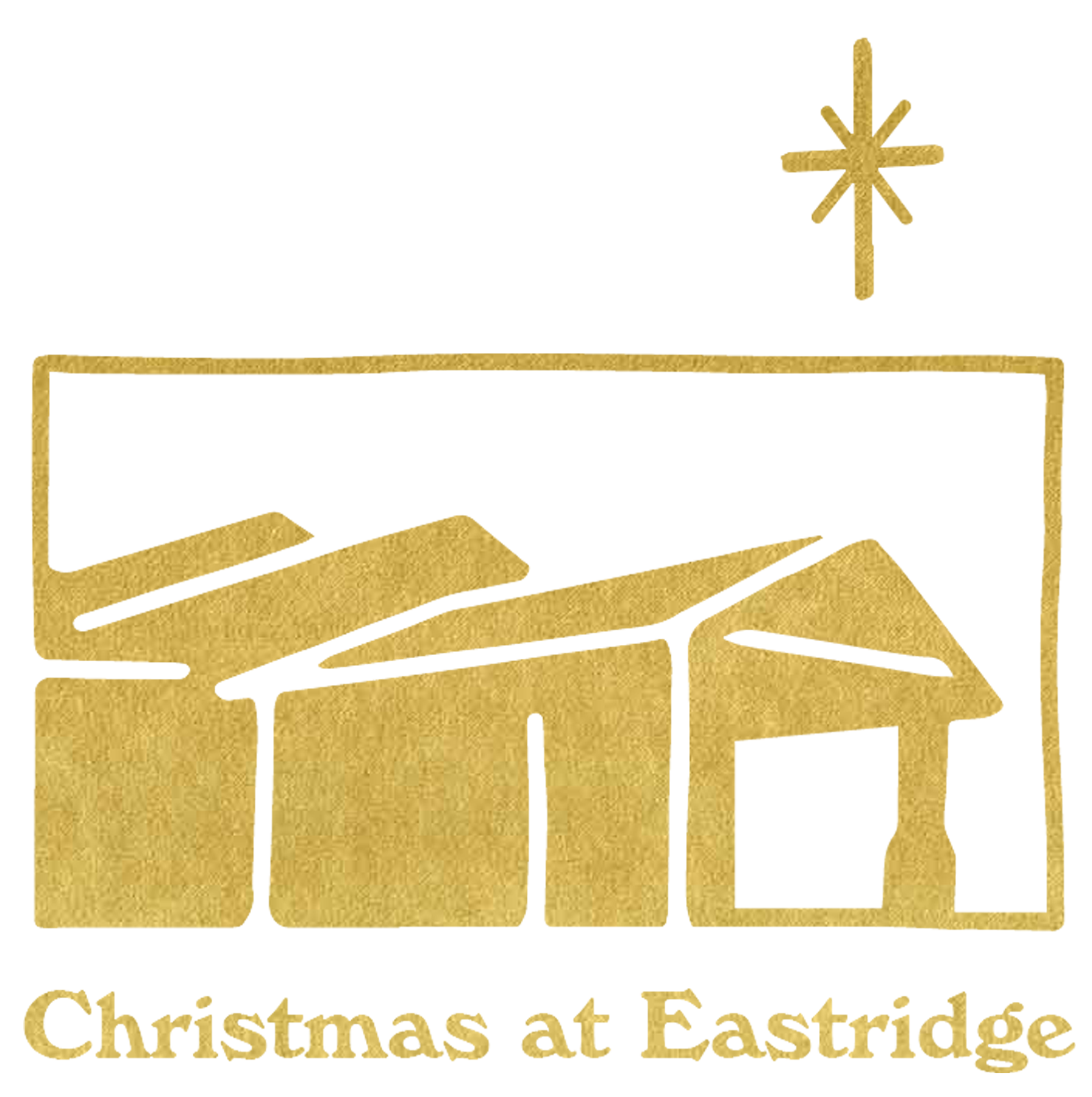 INVITE YOUR FRIENDS
There is no easier time to invite someone to one of our Christmas events – especially with Christmas Eve services in-person and online! And what better way to get every one into the Christmas spirit than our annual Star Lighting! Use the resources below to invite your friends, family and neighbors to join you for one or all Christmas events with Eastridge!
4 STEPS TO INVITE PEOPLE TO CHRISTMAS
Think about who you can invite to one of our Christmas events
Identify the best way you can get the message out
Access the related resources below
Share!
SAMPLE TEXT & EMAIL MESSAGE
One of the most effective ways to invite someone to church is through a personal invite. We want to make it as easy as possible for you! Copy and paste one of these sample text messages or draft your own version, fill in your specific details and press send!
OPTION ONE
Hi there! I wanted to invite you to the Star Lighting with me on December 2 at 5pm at Eastridge. It's totally free, including Santa photos, hayrides and cookies. I am going and would love to go with you! Check it out at EastridgeToday.com/christmas
OPTION TWO
Hey! I've been thinking of you and wanted to invite you to join me for Eastridge's Candlelight Christmas Eve service. I'm going to the ____ service, would you like to join me? I have been so encouraged at Eastridge and think you would really enjoy it, too.
EMAIL EXAMPLE
Hi____, 
I have been praying for you this week! I miss seeing you at (work, the gym, small group, dog park…) and hope that you are doing well!
Eastridge Church is having 5 Christmas Eve services, plus a free concert Christmas with Jordan Smith (winner of The Voice!!) on November 26. I was so excited to hear about the concert and of course can't miss Christmas Eve. My family and I will be at the ____ service. Let me know if that works for you, or if there's another time we can go together. Check out all the details at eastridgetoday.com/christmas or youtube.com/eastridgeonline.
Thinking of you and hope to see you there!
Best,
[Your Name]
SOCIAL MEDIA GRAPHICS
Download these social media images to share on your social profiles. Add a caption and tag your friends (and us @eastridgechurch in all your posts). Include the service time of when you'll be watching and be sure to follow up with them afterwards to hear about their experience.