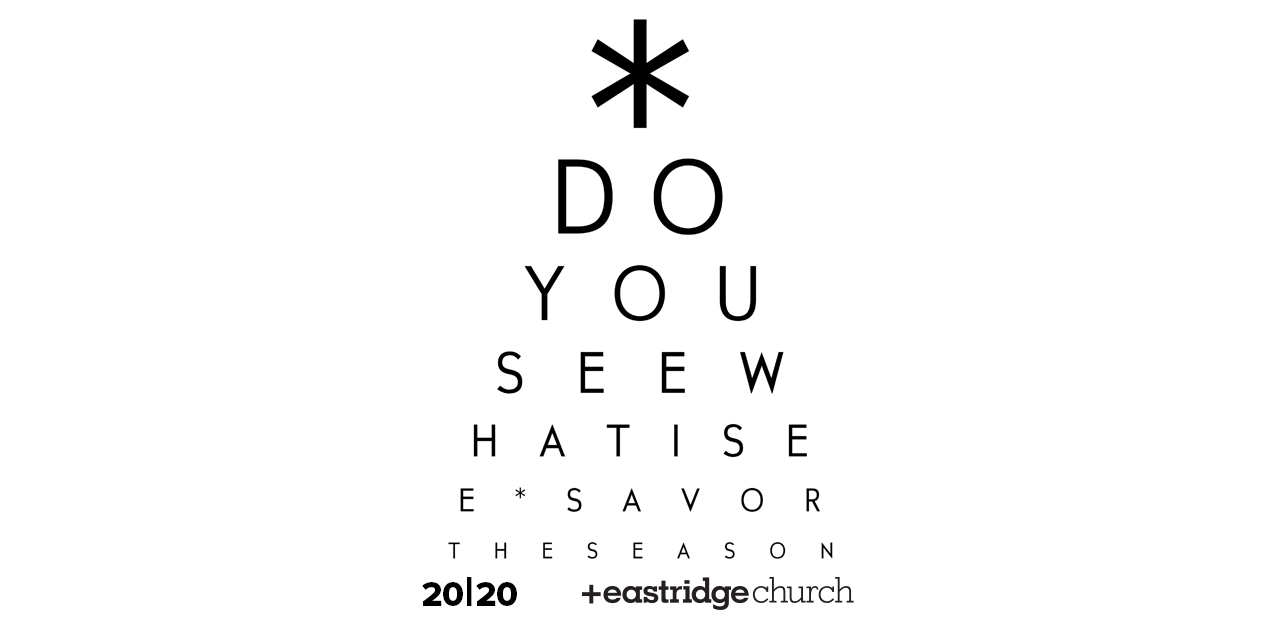 SAVOR THE SEASON 2020 HOME EDITION
"Do you see what I see?"
Friends,
We are so excited to have you participate in our Savor the Season 2020 Home Edition. This page is filled with links and ideas to make a fun event for a small circle of friends in your home.
To start with it may be most helpful to watch this introduction instructional video from Rebekah Metteer:
HOW TO BEGIN:
Determine the date and time you want to host your event in your home. Remember to think out of the box, it can be a brunch, lunch, appetizer, dessert or potluck type of event, so pick the time that is appropriate for the kind of event you want to host.
Use this downloadable evite you can print this or email it and then add all of your details to complete the information for your guests:
FOR SOME ADDITIONAL IDEAS ON HOME DECOR,
we are including the following idea links to get the ideas flowing:
WE ARE ALSO INCLUDING OUR "DO YOU SEE WHAT I SEE"
ART PIECE FOR YOUR USE TO PRINT AS A GIFT OR USE IN YOUR DECOR: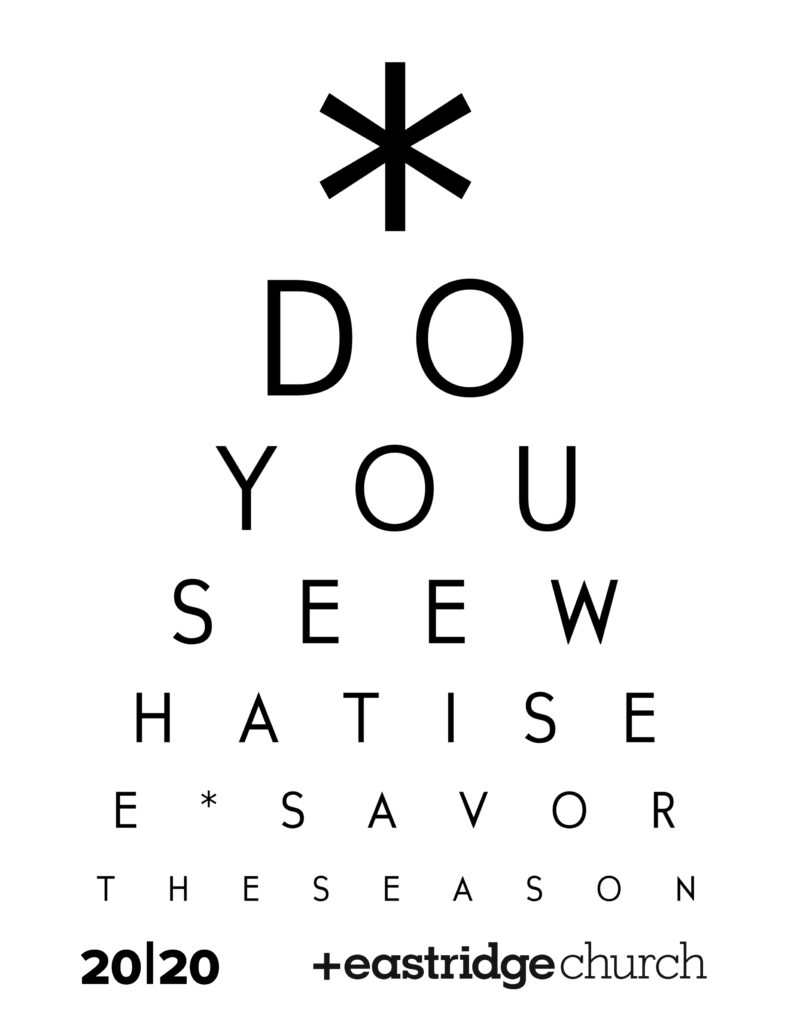 PAST SAVOR THE SEASON RECIPE AND TABLE DECOR FOR YOUR GUESTS TO ENJOY:
SAVOR THE SEASON PINTEREST PAGE
I ALSO WANT TO SHARE MY OWN PERSONAL
PINTEREST CHRISTMAS BOARD:
HERE ARE SOME ADDITIONAL ART PIECES THAT YOU CAN PRINT AND GIVE AS GIFTS OR USE HOWEVER YOU WOULD LIKE:
Lastly, please register your event so we can send you the link for the Savor the Season message and music recorded to view with your guests, remember that this is a totally free event, all of this is offered to you at no cost: