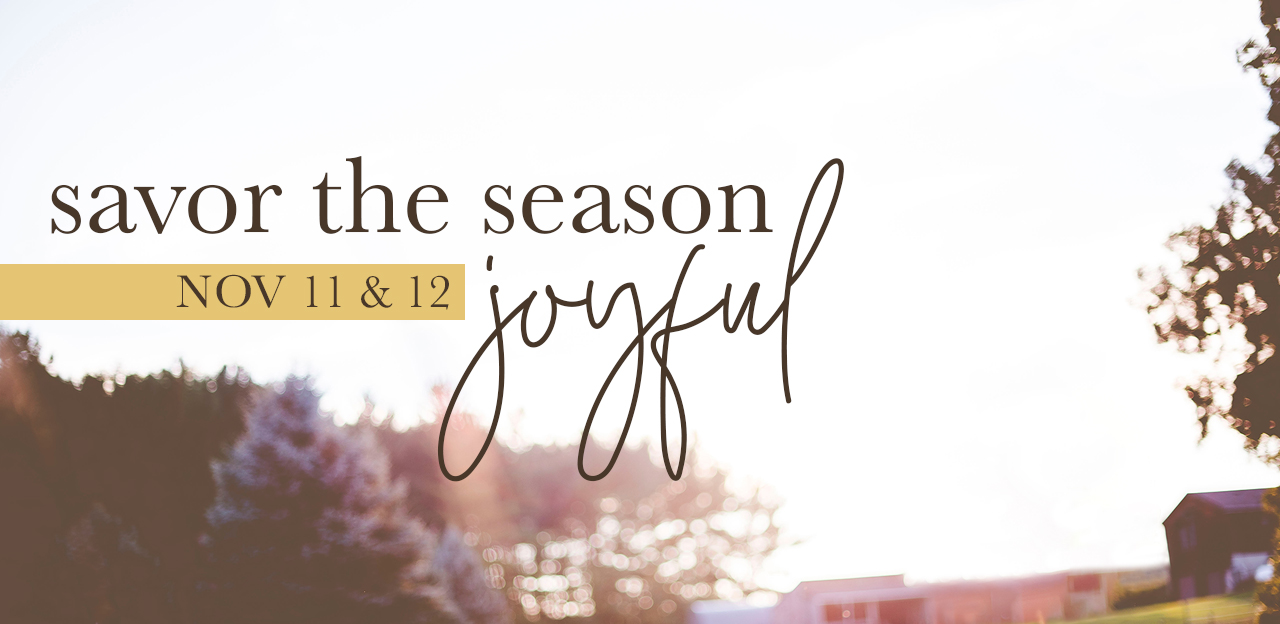 SAVOR THE SEASON
An evening of flavors, festivities and friendship.
Two Evenings: November 11 -OR- 12
Eastridge Church – Issaquah Campus
Doors open at 5:00 pm for table viewing.
Program begins at 7:00 pm.
You are invited to be a part of an evening of flavors, friendship and faith. This evening includes 70 beautifully decorated tables, all different in theme, design and inspiration. We will also be tasting 10 recipes from a local author's cookbook, "Rustic Joyful Food, My Heart's Table," by Danielle Kartes. Danielle will also be with us and her cookbooks will be available. She would love to sign a copy for you.
There will be special music and words of inspiration to kick off your holiday season. Table viewing begins at 5pm; program starts promptly at 7pm This event sells out quickly so to avoid disappointment don't delay.
We are also using this great gathering opportunity to collect gently used coats for our community Thanksgiving serve day. 1,500 turkey dinner supplies will be provided to guests from our community along with warm coats, hats, gloves, haircuts and a cup of kindness. When you arrive at Savor the Season we will have receptacles to place your donations in. Thank you in advance!
TICKETS
TICKETS ARE SOLD OUT FOR BOTH NIGHTS. Please reference the ticket exchange below for any available tickets.
Tickets are $20.00 (including service fee)
Admission is by ticket only and will need to be presented at check-in. All seating is reserved and assigned.
TICKET EXCHANGE
Tickets are selling faster than anticipated. If you have tickets you can no longer use or are searching for tickets, visit our ticket exchange spreadsheet. Eastridge is not responsible for resale of tickets.
VOLUNTEER
Interested in Volunteering? We would love to have you join the set up, serving, parking lot, or clean up teams for this fun event.