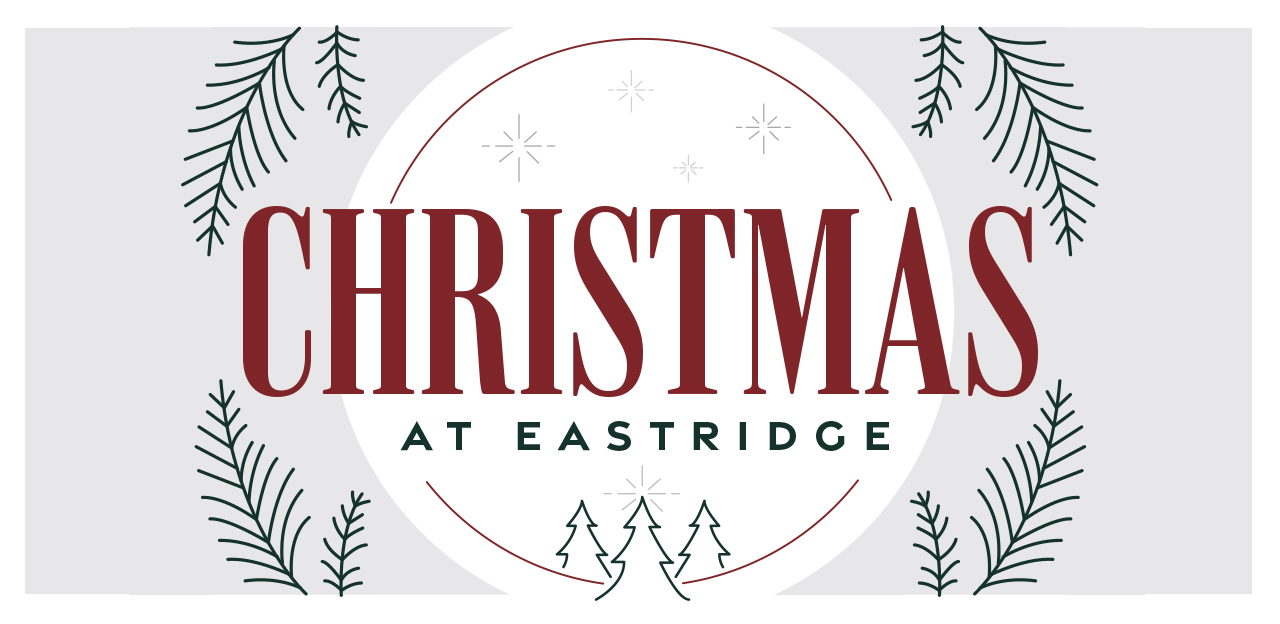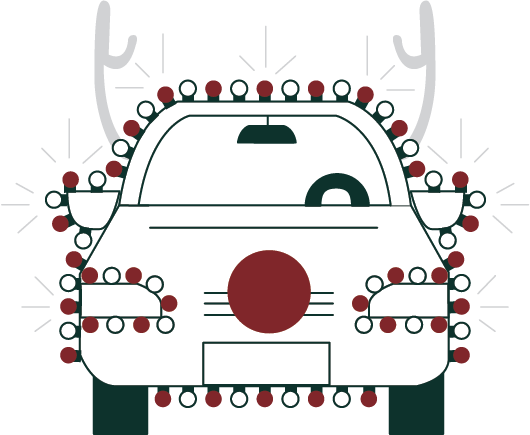 LIGHT UP THE SEASON
DECEMBER 4-5 & 11-12
FROM 6:30PM-8:30PM (Issaquah)
Load up your car and drive through the sights and sounds of Christmas. Dazzling light displays, Christmas characters, decked out decorated cars and captivating narration to lead you through the story of Christmas. Wrap it up with an intimate nativity scene, complete with live animals.
"THE CHRISTMAS STORY" WITH RICK RIZZS
DECEMBER 12
9 & 11AM (Issaquah)
Enjoy a reading of the story of Christmas with Eastridge's own Rick Rizzs, voice of the Seattle Mariners, during this family-friendly service. Full children's ministry available. (Sunday only)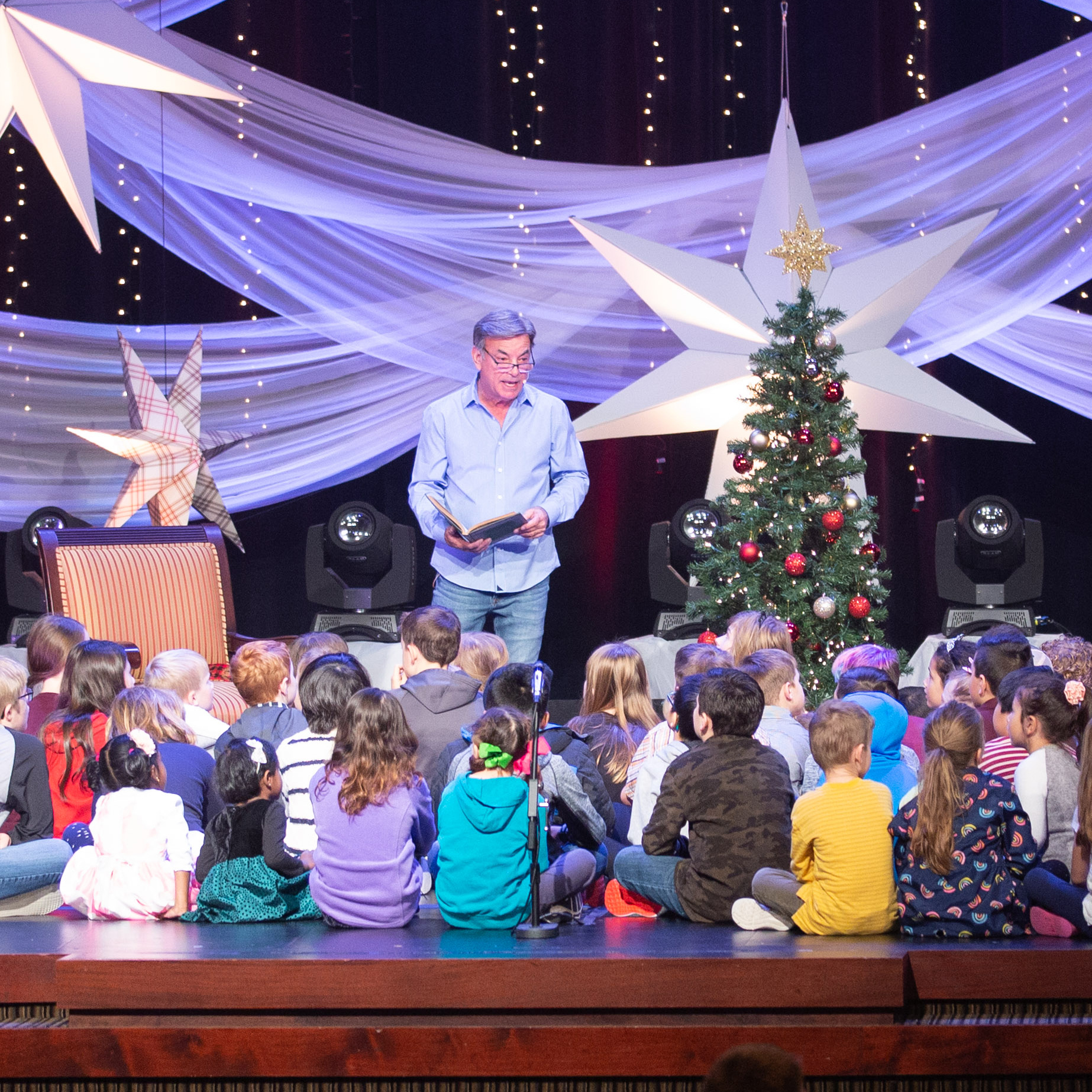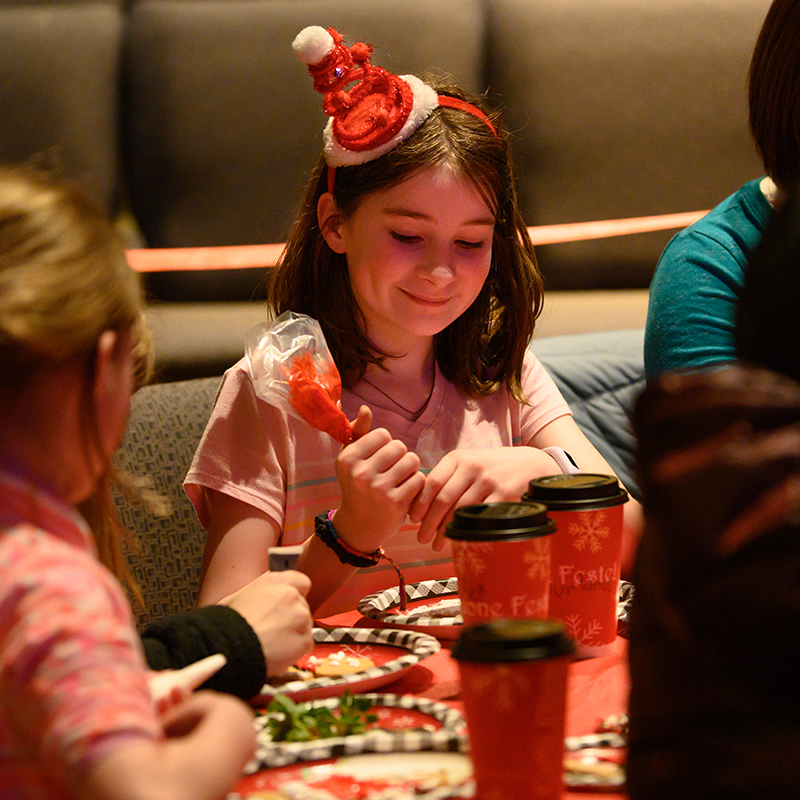 JINGLE & JAM CHRISTMAS PARTY FOR THE WHOLE FAMILY
DECEMBER 15
7PM (Issaquah)
Join us for a Christmas party big enough for the whole family! Make a Christmas craft, decorate gingerbread cookies, sing-along with Miss Pam, take photos with Santa and Mrs. Claus and play reindeer games. Plus enjoy a hot chocolate bar and hot apple cider, marshmallow and strawberry kabobs and PRIZES!!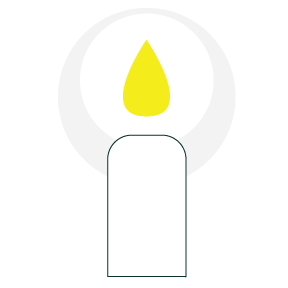 CANDLELIGHT CHRISTMAS EVE
Bring the whole family to the most cherished night of the year. We'll light candles and reflect on the birth of Jesus during these family-friendly communion services. No childcare.
ISSAQUAH
December 24 at 2:30pm, 4pm, 5:30pm, 7pm, and 11pm
WEST SEATTLE
December 24 at 4pm and 5:30pm