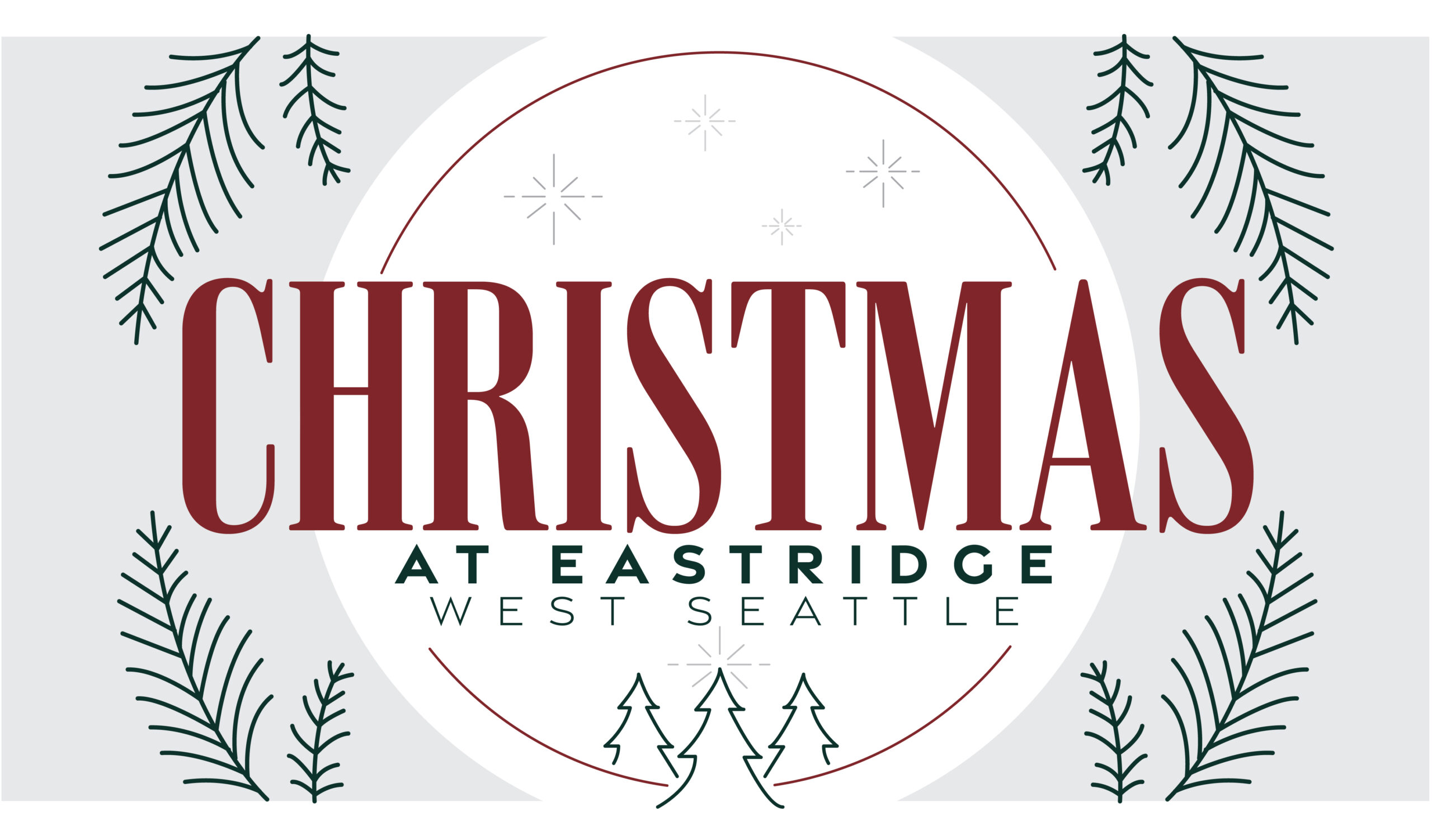 CANDLELIGHT CHRISTMAS EVE
DECEMBER 24
AT 4PM & 5:30PM
Bring the whole family to the most cherished night of the year. We'll light candles and reflect on the birth of Jesus during these family-friendly communion services. No childcare.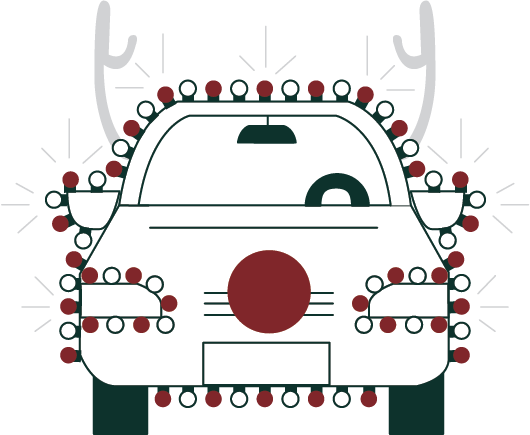 LIGHT UP THE SEASON
DECEMBER 4-5 & 11-12

FROM 6:30PM-8:30PM
(24205 SE Issaquah Fall City Rd.,
Issaquah, WA 98029)
Load up the car and drive through dazzling light displays, Christmas characters, decked out decorated cars and the story of Christmas. Wrap it up with an intimate nativity scene, complete with live animals. FREE!
FACEBOOK EVENT
RSVP to our Facebook event and invite your friends to an in-person or online service. It has all the info – all you need to do is RSVP and share it with your network!
SOCIAL MEDIA GRAPHICS
Download these social media images to share on your social profiles. Add a caption and tag your friends (and us @eastridge_ws in all your posts). Include the service time of when you'll be watching and be sure to follow up with them afterwards to hear about their experience.
CANDLELIGHT CHRISTMAS EVE