September
Memory Verse
Proverbs 17:17, "A friend loves at all times. They are there to help when trouble comes."
Eastridge Kids This Week!
Back To School Jam
Friday, Sept. 25 at 7:00pm
We promise this is not another Zoom meeting, or another classroom lesson and definitely not an online tutorial!! This is a 30 minute online FUN event for your entire family to "pause" and enjoy time together.
Come back here on Friday, September 25, at 7:00pm to watch!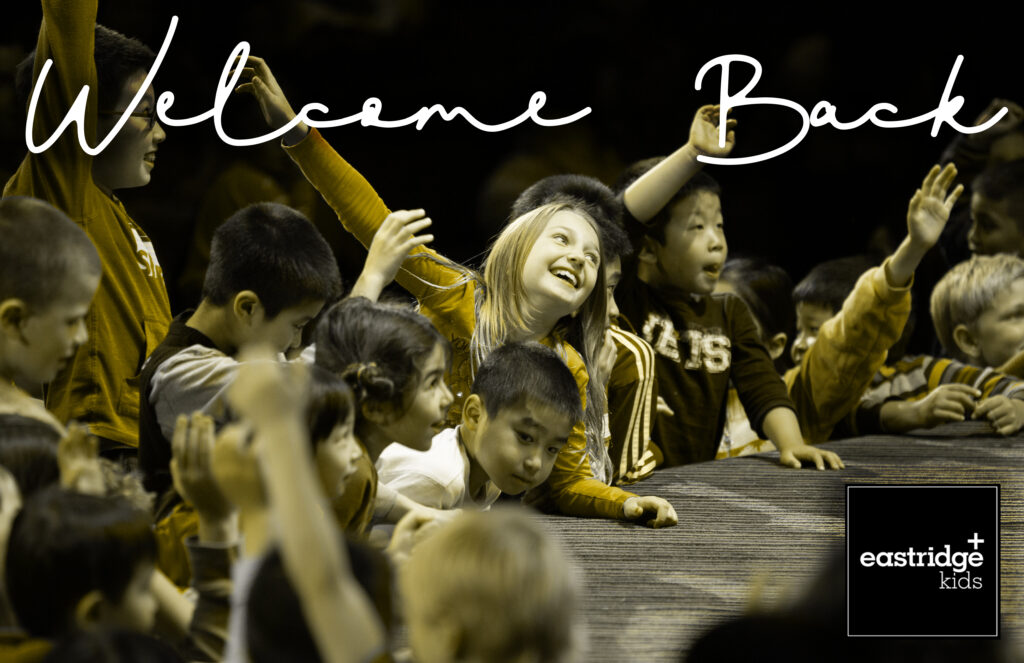 Eastridge Kids' Live
Starting, Oct. 3 & 4
We are thrilled to be back! Every family must register due to limited space as we follow re-entry guidelines and keep our families safe and healthy.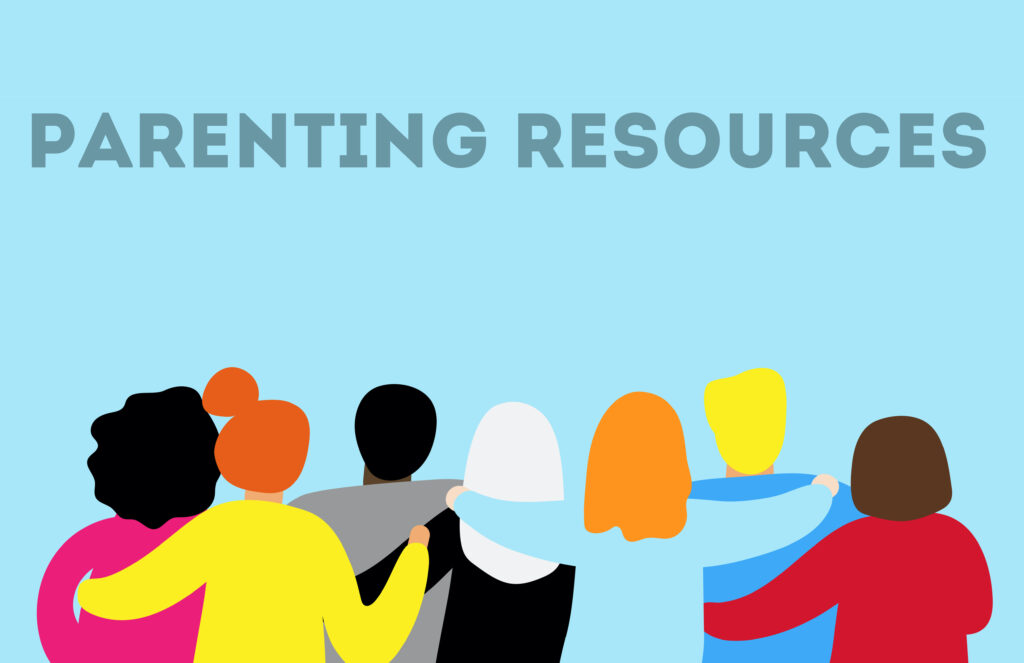 How To Recognize Worry and Help Children Cope With It
During and after facing a pandemic, many of us will deal with worry, anxiety, or fear. It's important that, while we are fighting our own battles during this time, we also help children cope with the worries they are facing.
Sunday Online Kids' Connect
09.20.20
Preschool
God Promises To Hear My Prayers
Judges 6 – 7
09.20.20
Elementary
Friends Encourage One Another
1 Kings 19:14-21
09.16.20
Elementary
Best Of Friends
Join our hosts as we continue to explore the friendship of David and Jonathan.