MAY 2021
This month, we'll help kids discover that one of the best plans they can make is to commit to an ongoing relationship with Jesus. We'll encourage your children to practice their faith by reading God's Word, praying to Him consistently, talking about Him with friends, and living out their faith every day.
MEMORY VERSE
"Training the body has some value. But, being Godly has value in every way. It promises help for the life you are now living, and the life to come."
1 Timothy 4:8 NirV
VBS Kids' Day Camp
July 12 – 15, 2021
Preschool 3 to 6 years of age
Elementary 1st to 3rd Grade

Elementary 4th and 5th Grade
Special Event
May 21, 2021
7:00pm
5th Grade Late Night
Lazertag Party
A Night of Fun and Community Building
May 8, 2021
Preschool
Bible Adventure Series
Week 2 – A Test in the Desert Part 1
Psalm 51:10
Jesus was tempted in the desert, but said "no" to sin.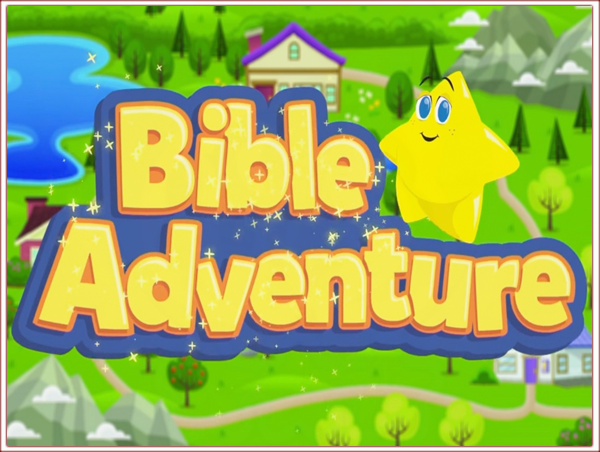 May 8, 2021
Elementary
Series – 5K Run The Race
Week 2 – The Clever and Silly Builder
Matthew 7:24-29
Practice hearing from God.
5.5.2021
Wednesday Night Kids' Club
The So and So Show
Episode 1